Apple and Ireland to challenge $14 billion EU tax ruling
18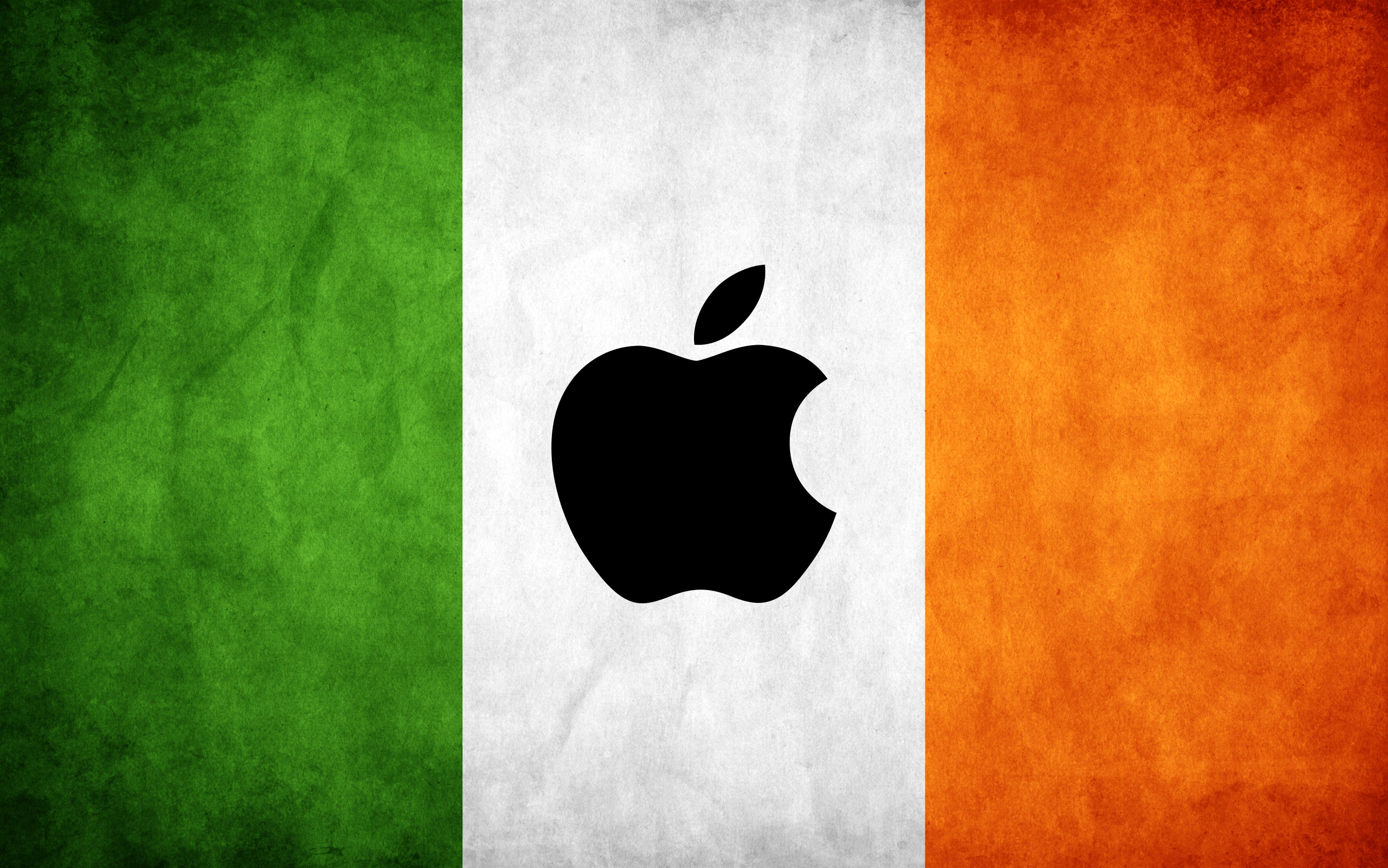 Apple plans to issue a formal appeal to the European Commission's ruling that obligates the company to
reimburse Ireland
for nearly $14 billion in back taxes. The entire ordeal dates back to August, when the European Commission ruled that the Republic of Ireland provided Apple with illegal aid through a favorable tax cut, which in turn violates the EU's state-aid rules.
The tech giant, who has its European Headquarters located in Cork, has allegedly paid much less than the 12.5% corporate tax rate that is standard for Ireland over the course of 11 years (2003-2014). European Competition Commissioner Margrethe Vestager has said that Apple enjoyed a tax rate as low as 0.005% in 2014.
Apple will appeal against this decision at Europe's second highest court sometime this week, according to its General Counsel Bruce Sewell. Sewell has also added that the corporation was deliberately targeted as such cases attracted a lot of media attention:
"Apple is not an outlier in any sense that matters to the law. Apple is a convenient target because it generates lots of headlines. It allows the commissioner [Margrethe Vestager] to become Dane of the year for 2016"
The Irish government also plans to take similar measures. The nation was accused that it offered tax cuts to large corporations in return for maintaining jobs, which prompted Ireland's finance ministry to issue a declaration on Monday, stating that the country "does not do deals with taxpayers" and that the Cupertino-based manufacturer paid the full amount of tax with no state aid being provided.
source:
Reuters
via
Engadget