Android Messages app update hints at future web integration and more
9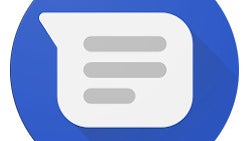 Android Messages – Google's messaging app – has just received a new update. While there haven't been any noticeable changes, what awaits us in the near future could be interesting. After an app "dissection", performed by Android Police, it was found out we might be getting some awesome new features really, really soon. Keep in mind the following information is subject to change and has not been officially announced by Google.
The first new upcoming feature might be Messages' web integration. The app could become available to use on a PC through the browser, but you might have to pair up your cellphone and the computer first. To do that, you may need to visit a website on your PC, which could give you a QR code to scan with your smartphone. You'll most likely be able to use Messages as usual, but through the web interface. Google has already integrated its other messaging app, Allo, in a similar way, so we have an idea of the whole process already. Furthermore, there's a possibility you'll have the option to see all computers you've paired up with and possibly unpair with whichever at any point in time.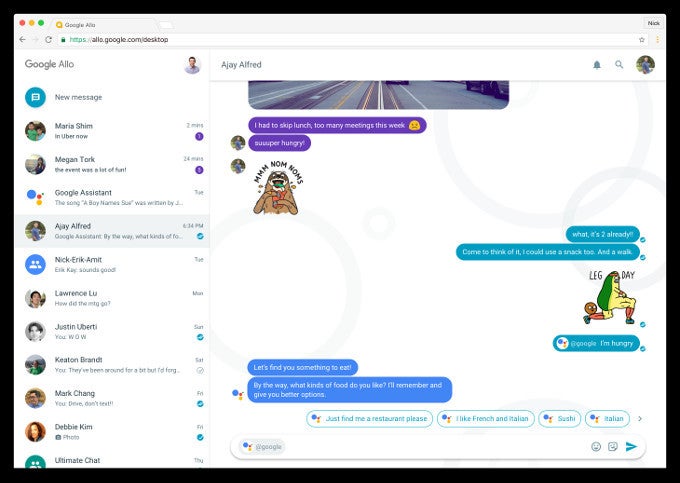 A screenshot of Google Allo's web integration. Could we expect to see something similar for Messages?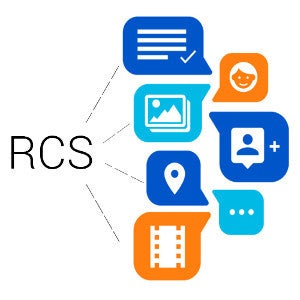 RCS is described as the successor of SMS and MMS
Another expected addition is the integration of Rich Communication Services (RCS). It's a new messaging protocol, aimed at replacing SMS and MMS to allow for texting over data, high-definition photo sending and more. This one is interesting because it's supposed to be a carrier-provided feature, and we are not sure what part could Google play in the grand scheme.
Last but not least, we will probably be witnessing the introduction of payments made through Google Messages. In November, Google added а similar feature, allowing you to send money through the Wallet app, but the Messages payments seem to be catered towards buying stuff rather than sending money to your friends.
The new update is currently being rolled out to users worldwide, but in case you're impatient and you want to update Messages right now, you may download it manually
here (Android only)