Amazon Alexa's skills will be buffed with notifications feature
0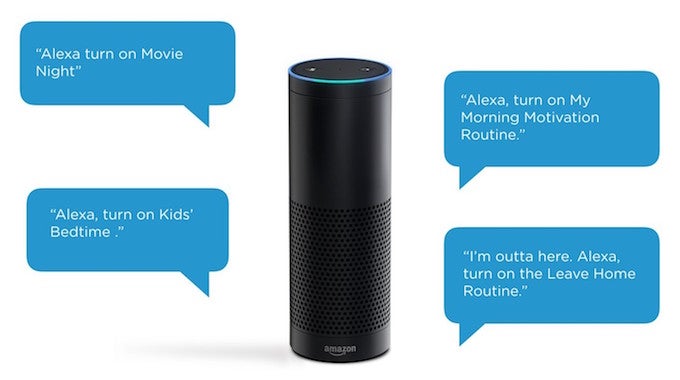 Amazon published a statement on its developer blogs, saying that its Alexa AI will soon be getting a notification feature for some of its skills. Amazon launched its voice assistant at the end of 2014, debuting in the Echo home unit, and has already pooled over 12,000 Alexa skills. The skills Alexa can be 'taught' resemble regular apps, but with more focused and limited functionalities that it can carry out at your voice command.
The latest announcement comes as a welcome upgrade for many, surely, as it should boost Alexa's 'proactivity' and its ability to deliver information of importance. The notification feature would initially come only in a few skills, such as AccuWeather, The Washington Post, Just Eat and others. Imagine being updated on your pizza delivery status, without the need to ever pause Fifa.
Amazon has explicitly stated that both developers and device manufacturers will have access to development tools, such as Alexa Skills Kit or Alexa voice service, to build and tweak notifications for skills. This should certainly add colour to the Alexa experience, as devs around the world have already been quite 'artistic' with their approach to Alexa skills. We are referring to the ridiculous amount of cat skills and 'yo mama jokes' skills that would benefit from creative notification ideas…not.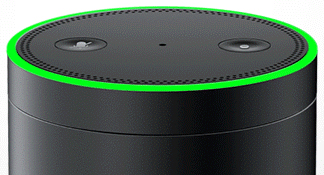 Users will be alerted of notifications via a chime sound and a light indicator on the device. You could then ask Alexa to tell you what it is, with a simple 'Alexa, what are my notifications?' One would wonder why Alexa doesn't just read the alert out loud, instead, but we would have to take the query to the guys at Amazon.
People, who wish to make use of the new notification feature, would have to enable the functionality through the Alexa app for each skill they want to hear from. Amazon's blog post does not specify a date for the launch of the feature, but developers can sign up on Amazon's platform to be notified when it is available to poke at.