15 of the most ridiculous mobile accessories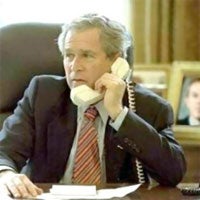 One of the greatest benefits of the Internet is that anybody with a great idea can bring their imagination to market. Unfortunately, a lot of people's self-perceived great ideas as just ideas, or worse, terrible ideas.
Recently we took a look at
iPhone cases that were so ridiculous
they went beyond the threshold of even usable; today, we are going to take a look at a collection of mobile accessories for both phones and tablets that range from funny and weird to just plain dangerous.
Just in case you disagree and think any of these items are a must-have, we've taken the liberty of including the product links in the slide titles.
Without further ado, here are 15 of the most ridiculous mobile accessories that we could dig up.