Samsung to reveal "the next galaxy" May 3 in London, Galaxy S III launch?
99+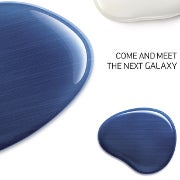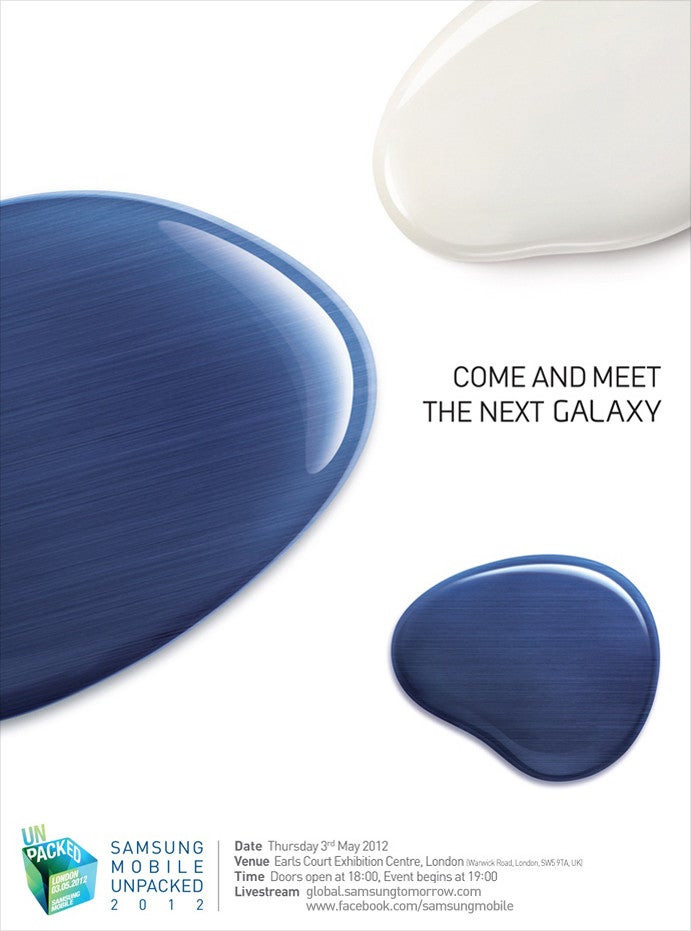 Samsung has started sending out invitations for a May 3 event in London that is cryptically entitled "Come and meet the next Galaxy". That's just 17 days from now and we know the thoughts on everyone's mind - "
Galaxy S III
cometh!"
We sure hope so, and if Samsung really does reveal its next Android flagship then, we'd say it has managed to be on par with Apple in building excitement and secrecy around its leading phone annual edition launch.
Ok, we know you want to start dissecting the news and speculating whether the picture represents ceramic pebbles, hinting at the rumored
glass ceramic chassis
, whether it represent drops of liquid, hinting at the alleged waterproof housing, is it both or is it just an artsy background, but we'll leave it all to your imagination.