BlackBerry 10: Poll shows that Americans like what they see so far
21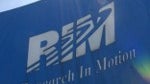 With RIM about to introduce BlackBerry 10 on Wednesday, along with the
BlackBerry Z10
and BlackBerry X10, a new poll shows that while many Americans are impressed with what has leaked out about the new phones, only 1% plan on purchasing a new BlackBerry 10 phone immediately. YouGov spoke with 1,127 people who were read a list of the known features on the new BlackBerry handsets. Half found at least one new feature compelling and one in eight said that they would consider buying a BlackBerry 10 smartphone. But when it came down to buying a BlackBerry 10 phone right away,
only 1 in 100
said that they have "firm plans" to purchase a new BlackBerry 10 handset immediately.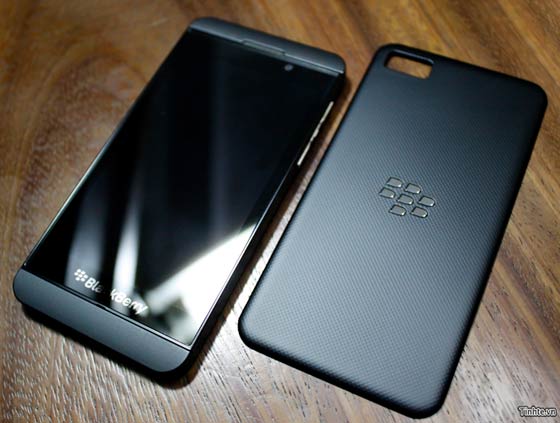 RIM is expected to introduce two handsets, including the BlackBerry Z10, on Wednesday
Joseph Farrell, executive vice president of operations at Bite-Interactive, the company that commissioned the poll, said that iOS and Android users have already invested time and money to learn the platform of their choice, which increases the challenge for RIM. Chief telecoms analyst at research firm Ovum, Jan Dawson, sees a
brief surge in BlackBerry sales
as current 'Berry owners upgrade to the new models. After that pop, the analyst sees sales flickering out. Dawson says about BlackBerry, "
its glory days are past, and it is only a matter of time before it reaches a natural end
." The bottom line, according to the analyst, is that the new phones will appeal to BlackBerry's current user base, which totals 80 million subscribers. But for others, the analyst says that there is nothing in the new platform that suggests that it will have the apps or ecosystem that smartphone users expect. The importance of having the apps that buyers want is repeated by Bite's Farrell who says that, "
A lot of eyes will be on the new BlackBerry World from day one, as its success is pivotal to that of the BB10 devices as viable mainstream consumer handsets
."
"RIM continues to face the twin demons of consumer-driven buying power and a chronic inability to appeal to mature market consumers. There is nothing in what we've seen so far of BB10 that suggests it will conquer the second of these demons, and the first is utterly out of RIM's control...There is little in the new platform that suggests it will have the compelling apps, content stores or the broader ecosystem that consumers have come to expect in a competitive smartphone platform,"-Jim Dawson, analyst, Ovum
source:
eWeek