Best free Android and iPhone games! (May 1 - 7)
2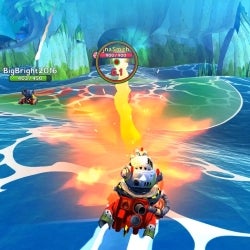 What's up, gamers? Some fantastic games that you can play for free came up last week on both Android and iOS! Check out what's available in the slideshow and take your pick.
We have 10 brand new titles covering puzzle games, arcade games, strategies, and plenty of other genres in-between. They are all lined up below, complete with images, links, and videos.
Enjoy these games and happy playing!
Best free Android and iPhone games! (May 1 - 7)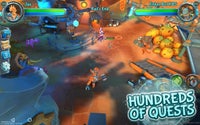 ALSO READ