The best car chargers you can get in 2021 (Updated)
0
We may earn a commission if you make a purchase from the links on this page.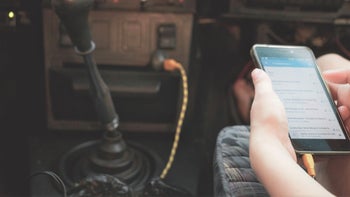 Whether you're using your phone for navigation or some on-road entertainment, there will come a time when your device is going to need some juice to keep things going. But, with so many chargers on the market to choose from, knowing which one is best for you can quickly become something of a minefield.
Going with unknown brands that have the lowest prices might be tempting, but for the sake of your phone's battery health and general longevity of the product itself, we recommend going with more well-known manufacturers. That way you are guaranteed better materials and most importantly, better current and power management to protect your device.
To help you make your choice for the best car phone charger in 2021, we've put together a list of our favorites that cover a range of devices and use cases. So, plug in and let's go.
Our top picks at a glance
Best Dual USB - Anker Quick Charge 3.0 39W Dual USB Car Charger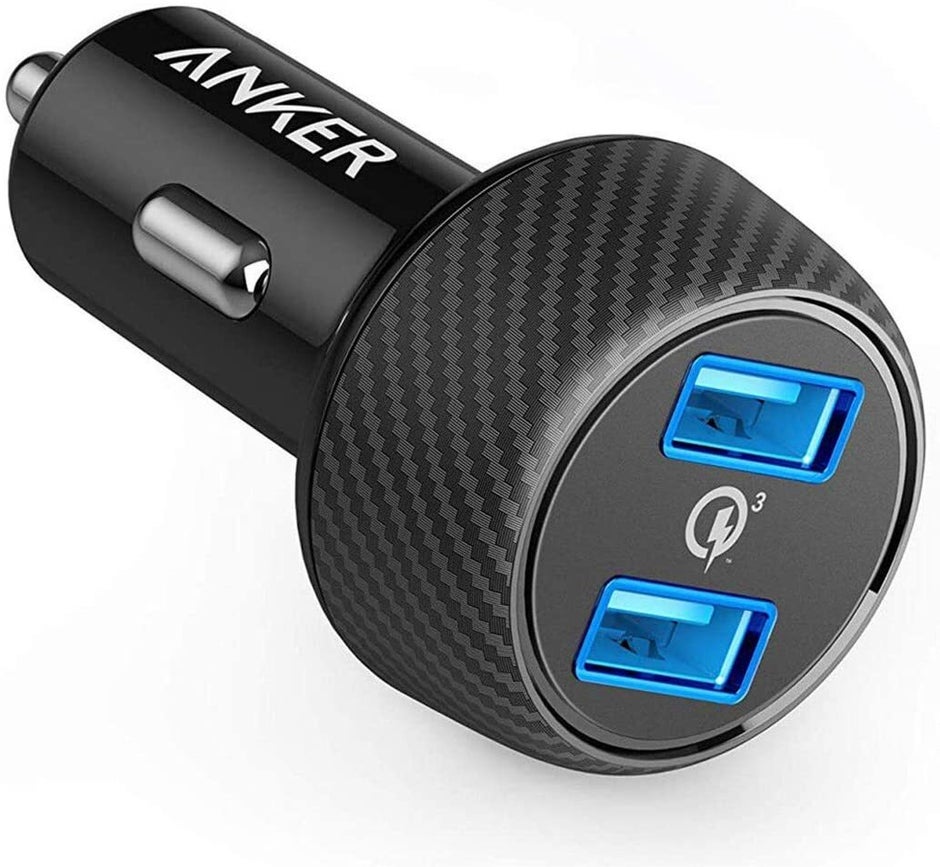 Starting with one of the best names in the world of quality chargers, we're going to recommend this Anker Dual USB car charger. Perfect for phones that are still on the widely-used spectrum of USB port, the Anker gives you two ports for your money, meaning that you don't have to take turns when some power is needed.
While this isn't the cheapest charger out there, you're most certainly paying for quality. With a soft LED light, and carbon-fiber mesh ensure, the device feels as good as it looks and provides a charge that you can count on.
Features:
Power -
39W over two ports
Compatibility -
All Android, iPhone and USB-powered devices
Dimensions
-
1.4
x 1.4 x 2.9 inches
Best Dual USB-C -

Anker USB C Car Charger, 36W 2-Port PowerIQ 3.0 Type C Car Adapter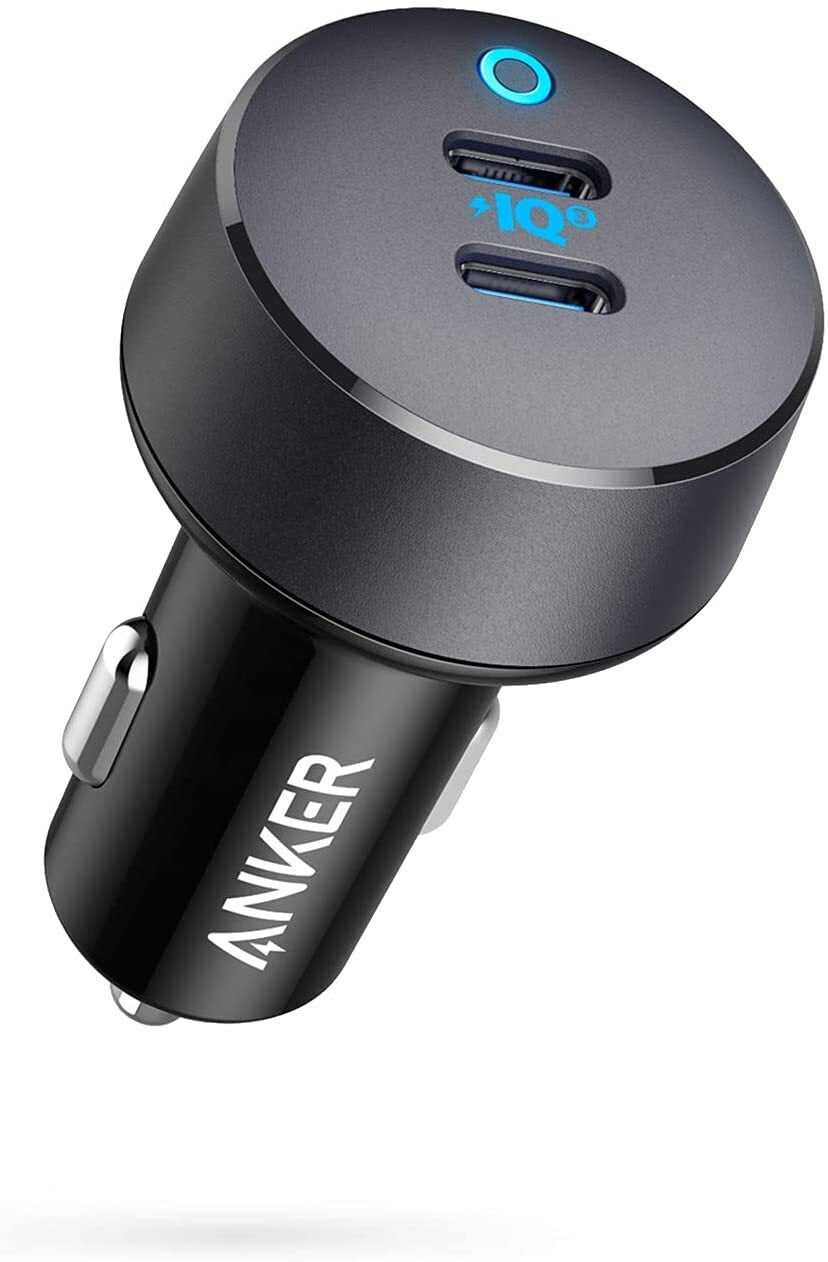 If you're rocking one of the newer phones on the market, then you're going to need a USB-C solution that let's you keep your devices ready for anything. We've once again decided to recommend this Anker car charger because it's simply one of the best you can get.
As well as superior build quality and smart power delivery to protect your device, you get to experience Anker's signature PowerIQ 3.0 technology, which provides high-speed charging to virtually any mobile device you plug in.
Features:
Power
- Twin 18W PowerIQ 3.0 Ports
Ports
- 2 x USB-C
Compatibility
- All Android, iPhone and USB-powered devices
Fast Charge
- Yes
Dimensions
- 1.4 x 1.4 x 2.7 inches
Best for iPhone - Anker PowerDrive 30W Apple MFi Certified Vehicle Charger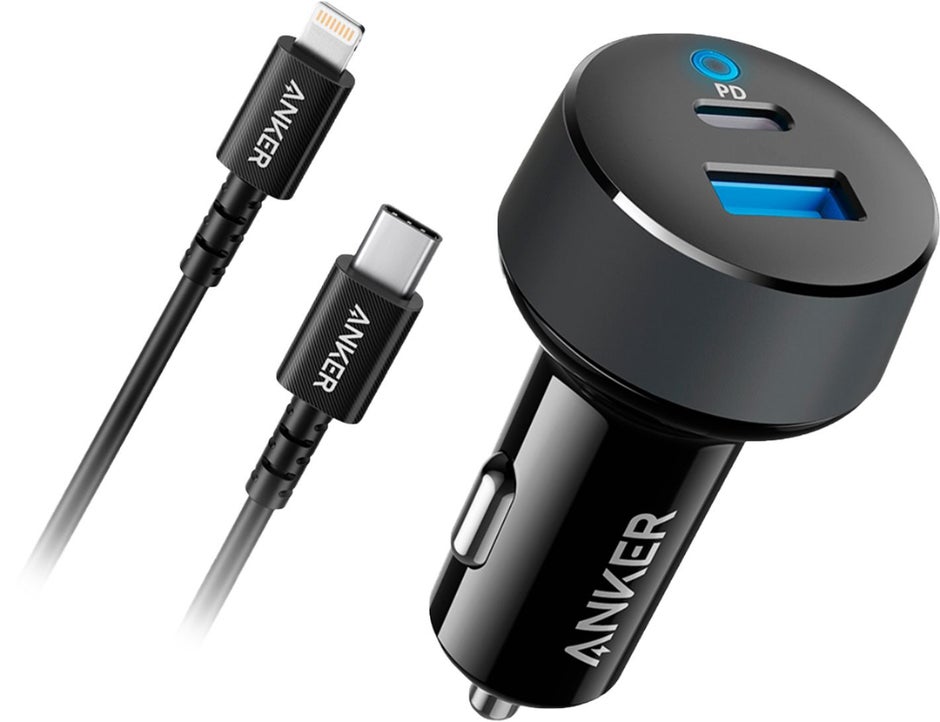 When it comes to Apple devices, only the best will do - and with the Anker PowerDrive, you're getting just that. Along with the excellent build quality and materials you'd expect from Anker, this particular charger is MFi Certified and has been certified and independently tested for compatibility with Apple Lightning-enabled devices.
This is also a great pick because you get the choice between both 18W power delivery from the USB-C port and 12W from the USB-A. And, as if that wasn't enough, you'll get a lightning cable included in the package.
Power
- 18W and 12W
Ports
- 1 x USB-C, 1 x USB-A
Compatibility
- Designed for Apple product, but compatible with all USB-type devices
Fast Charge
- Yes
Dimensions
- 2.7 x 1.4 x 1.4 inches
Best multi-port - Amazon Basics USB-C Car Charger with USB-C and USB-A Ports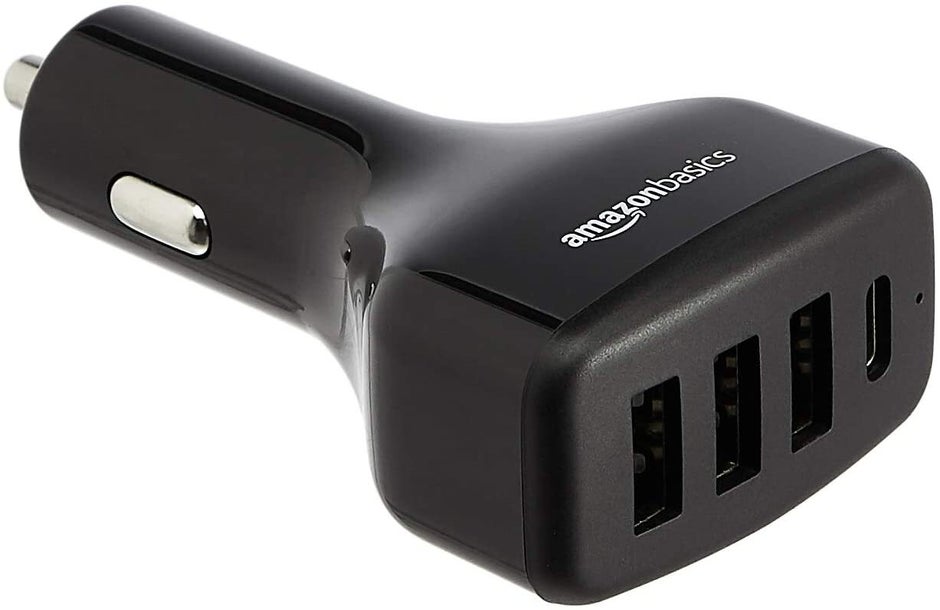 If you have multiple devices that have different ports, Amazon Basics have you covered with this handy multi-port car charger. With one USB-C port and three USB-A ports, you'll be able to keep your phones and tablets juiced up at the same time, and with different cables.
Just because its Basic in name, doesn't mean that nature follows suit. With fast-charge capability, this charger delivers an 80% charge in just 35 minutes (to fast-charge capable devices) and has automatic stop functionality and vibration absorption.
Power
-
USB Type-C 18W and 12W USB
Ports
- 3 x USB-A, 1 x USB-C
Compatibility
- All Android, iPhone and USB-powered devices
Fast Charge
- Yes
Dimensions
- 3.35 x 1.1 x 1.90 inches
Best wireless car charger - Anker Wireless PowerWave Car Charger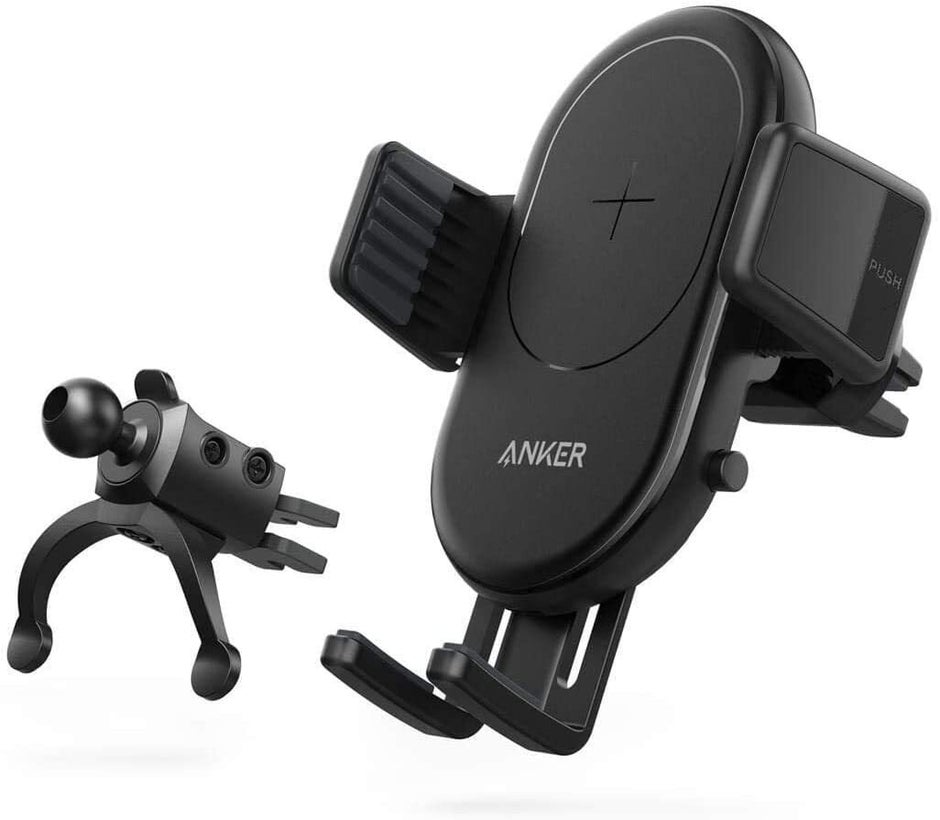 Last but not least in our list is a wireless charger. These days almost every new phone has
wireless charging
, and if your phone supports it, getting a wireless charging car mount can be killing two birds with one stone – you will have a car mount, and a charger, at the same time.
Enter Anker once again, with their fantastic PowerWave 7.5 wireless car charger that lets you clip your phone onto the air vents of your vehicle to enjoy wire and hassle-free charging when on the move. Made with mounting in mind, you can rest assured it won't drop onto your lap when you're on the road, and you can adjust viewing angles to perfectly suit your needs.
Power
-
5W / 7.5W / 10W
Ports
- Micro-USB power input from USB-A adaptor (not included)
Compatibility
- All Android and iPhone devices with wireless capability.
Fast Charge
- Yes
Dimensions
- 4.61 x 2.76 x 2.24 inches
The power is yours!
So, there you have it - our selection of the best phone chargers in 2021 to buy. Of course, there are many more niche products out there for niche needs, but in terms of the best mainstream options, we stand by our choices. Of course, if you have any recommendations you want to make, do let us know.