HTC One for Verizon pictured with no carrier logo in front
28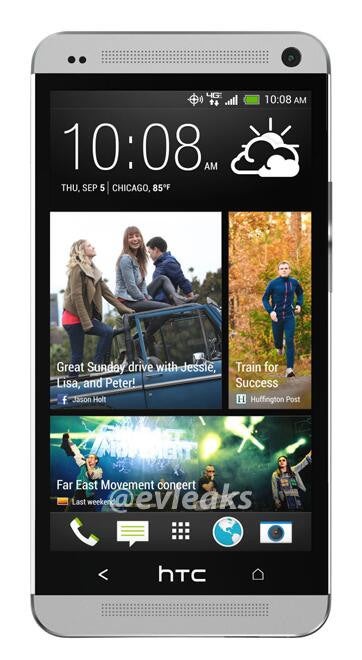 Verizon has a thing about marking the smartphones it launches with its insignia. It is almost always placed on the front side of the device, reminding the user who is providing them with service. And sometimes,
the carrier's logo can be slapped in the most awkward of places
.
However, things are likely to be different when the
HTC One
finally gets released on Verizon. What we have here is a leaked press photo provided by a trustworthy source showing what the carrier's version of the device should look like. And no, there is no Verizon logo placed on the front of the smartphone. In fact, the only detail proving that this is in fact a Verizon HTC One is the "4G LTE" icon seen in the status bar. Yet we're pretty sure that a Verizon logo is still present on the back of the handset.