Google Pixel vs Pixel XL: which one is right for me?
11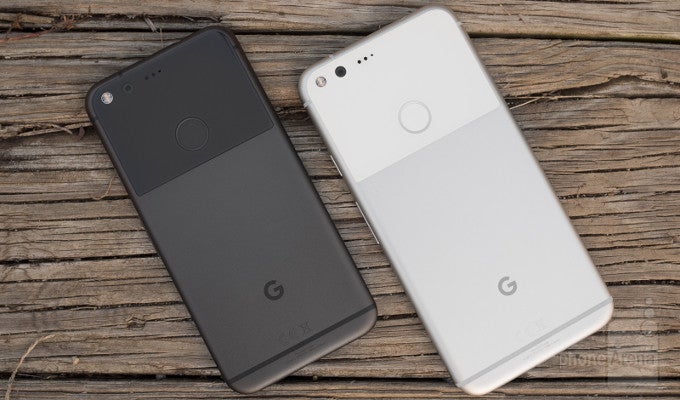 So, you've decided to grab one of Google's first-ever flagships to proudly tote the Google name? That's awesome, both the
Pixel
and the
Pixel XL
are awesome smartphones and you're likely to be happy with your purchase. But... wait... which one is the better choice for you?
If you are feeling ambivalent about which one of the two phones you'd rather buy, don't worry — since both are equally awesome and have their separate pros and cons, it's only natural. But we're here to help you out! Sure, the Pixel and Pixel XL have pretty much the same hardware and, at first look, it seems like display size is the only difference between the two. But, really, there are a few things you need to consider when making your choice. Here they are: