Fun at the water park — T-Mobile's unboxing of the Galaxy Note 7 is a wild wet ride, literally
5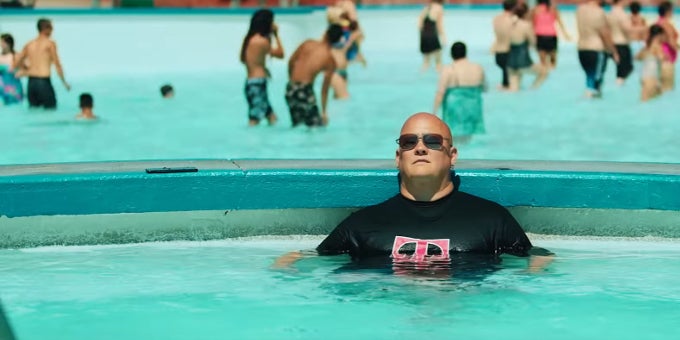 Yesterday, we showed you Verizon's unboxing of the Galaxy Note 7, which starred a likeable cartoony protagonist, but today, oh, today's T-Mobile's time to woo us.
And that's definitely what the Un-carrier did! In what is one of the wildest unboxings we've seen so far, T-Mobile appointed its resident device expert,
@AskDes
, to head over to the Wild Waves water park and unbox Sammy's latest Note on camera while having fun at the numerous water slides.
That's one way to demonstrate the phone's waterproof traits
Fun was definitely had, and the Note 7 was unboxed quite attractively! Words won't do the T-Mobile's unboxing of the phone any justice, so just check it out right below, you'd most probably end up liking it.
In case you've missed something about the new Note on the block, we can brief you in -
just click here
.