FCC approves Eten X800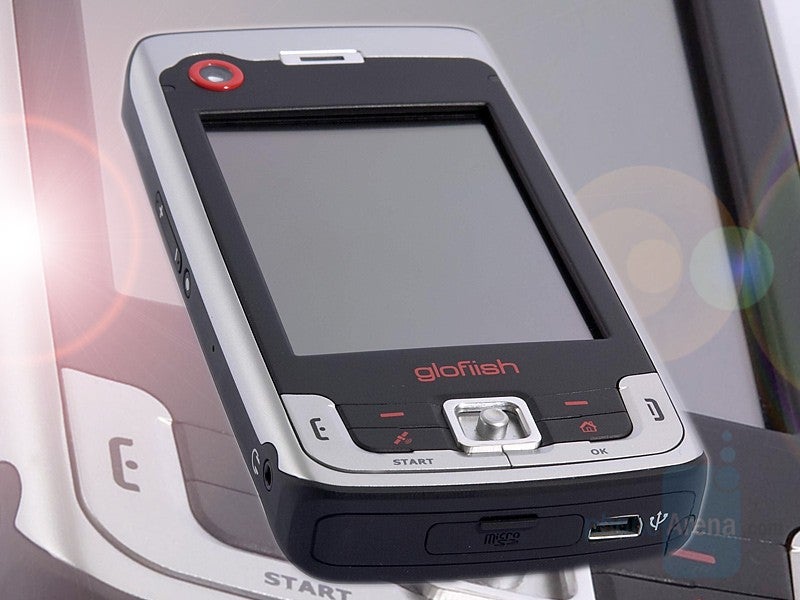 Eten X800
E-TEN is a Taiwanese manufacturer of Windows Mobile phones with touch-sensitive displays,
and we have reviewed several models
. FCC just approved the manufacturer's current top model, which comes as an upgrade to the X500 and as the first 3G capable model in the line. The
Eten X800 i

s
quad-band GSM with tri-band UMTS/HSDPA, which allows it to work in GSM/3G networks in both Europe and the US.
The X800 is relatively small WM6 Professional phone, featuring integrated WiFi and GPS Navigation, thanks to a Sirf Star III chip. As it has VGA (480x640 pixels) display, it is clearly announcing that it is targeted to the high-end customers. Probably the greatest drawback of the X800 is that it lacks hardware QWERTY keyboard but rumors say that such version will appear soon after it is released, as it was with the M700 and X500.
Eten X800 Specifications
source:
FCC