Best free Android and iPhone games of the week! (May 15 - 21)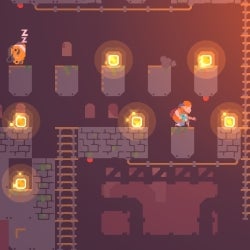 It's that time of the week again, when we get to sit down and line up a bunch of cool free games that showed up throughout the last seven days! As always, there's no shortage of good stuff to play, so head to the slideshow below where we've picked 10 fantastic free games for you.
Especially the new Lode Runner reboot – it's a visual feast with gold-standard arcade gameplay. They come complete with links, descriptions, images, and videos so you know exactly what you're getting.
Best free Android and iPhone games! (May 15 - 21)
ALSO READ