ASUS updates ZenWatch 2 and 3 with new tweaks and security fixes
3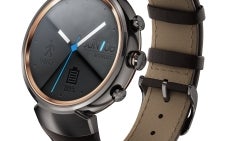 ASUS has delivered updates for its ZenWatch 2 and ZenWatch 3 wearables. The ZenWatch 2 features Android security fixes from December, and that's about it, while the ZenWatch 3 comes with that and some significant changes.
Changes include improved stability of the Bluetooth and Wi-Fi connection, removal of the charging/discharging notification message, updated translations, a new notification sound for discharging, a new ECO mode, button settings for customization, and 7 new watch faces. Pretty cool, huh?
The updates are being spread over the air as we speak.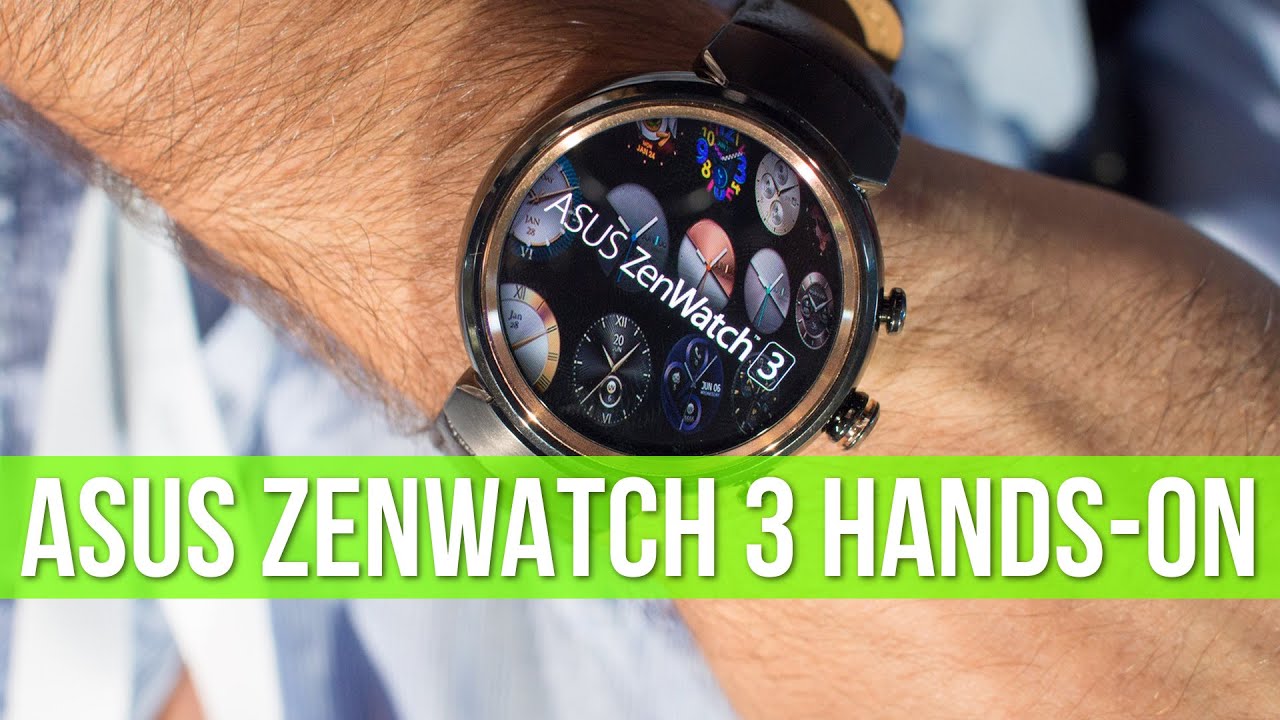 ALSO READ
Recommended Stories