WSJ quotes Verizon executive as saying Motorola is building LTE models for Big Red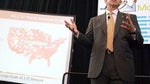 Verizon Wireless COO John Stratton said in an interview on Tuesday that Motorola is working on providing Big Red with LTE enabled models for the carrier. "We've got LTE smartphones on the horizon," Stratton said, "Motorola will be right there." While Verizon previously had pointed to the first half of 2011 as when to expect to see LTE enabled handsets made available for the carrier, the company now refuses to reveal any particular launch dates for LTE phones.
One such device that has been pictured is the Motorola Etna. With a dual-core Tegra 2 processor and the strong possibility of rolling out with Android 2.3 under the hood, this device is the CDMA variant of the Motorola Olympus being prepared for AT&T's pipelines.
source:
WSJ
via
AndroidandMe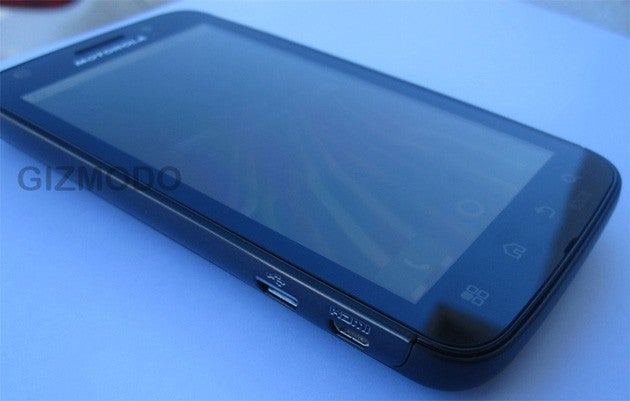 According to the COO of Verizon Wireless, Motorola is going to produce LTE enabled handsets for the carrier, like the Motorola Etan