Verizon's Infocenter shows yet again a September 8th launch date for the Motorola DROID BIONIC
50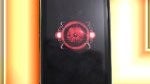 Following up to
last week's leak regarding the Motorola DROID BIONIC
for Verizon, one of our tipsters is able to send us a similar screenshot, but this time around, it's taken from Verizon's trusty
InfoCenter
.
Again, we can clearly see that the handset is expected to hit landfall on
September 8th
with a Minimum Advertised Price (MAP) of
$299.99
. Now that it's showing up in Verizon's very own internal InfoCenter system, it provides additional proof that the handset is undoubtedly coming on that date – plus, it's the centralized hub where employees are able to learn more about it along with other Verizon devices. Besides it arrival in InfoCenter, there isn't anything else particularly new that we didn't know already.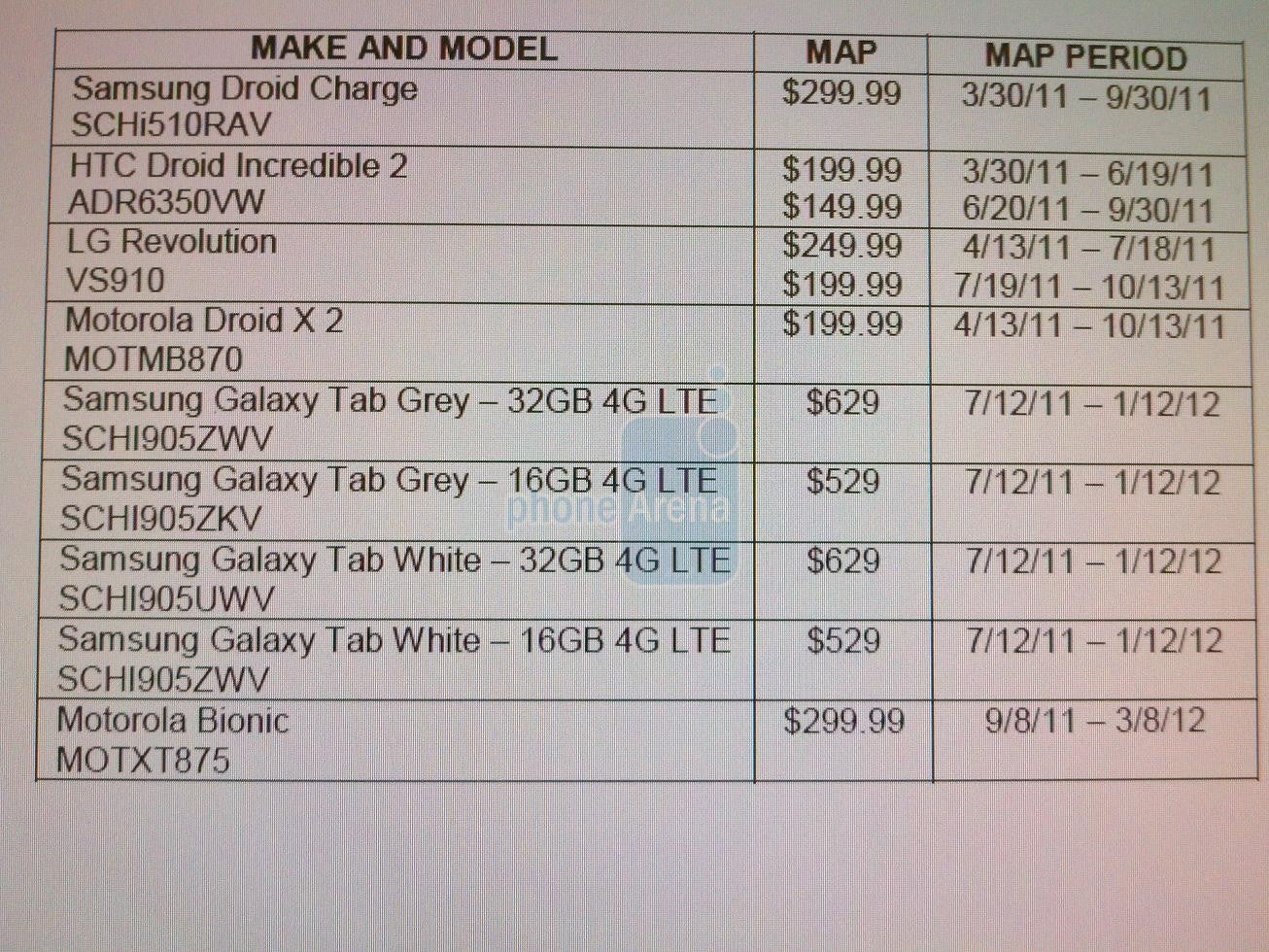 Nevertheless, we're sure that employees will soon be going through a few different training sessions to get a better grasp about the smartphone. At this point, the Motorola DROID BIOINIC's path to fruition has been a roller coaster ride, and we're sure that people just want to hear something official in the form of a press release to help us all better sleep at night.
Thanks to our anonymous tipster!