Time for deals: These iOS and Android apps and games are free right now
1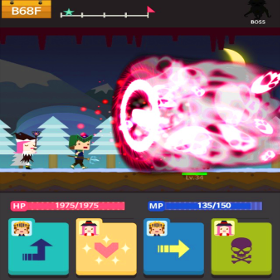 Deals, promotions, price reductions... who doesn't love these? Almost each and every week, we get treated to a round of notable iOS and/or Android apps and games that are available for less than usual and carry a smaller price tag.
Surely, we are among those who can't wait to get their hands on a sweet bargain, that's why we always try to get hold of the discounted app and games. But sharing is caring, so we usually inform you about these in a timely fashion.
We've aggregated a brief pick of iOS apps and games that are currently available for bread crumbs. As usual, however, these last for a short time, so if some of these catches your attention, get it as soon as possible, or you might easily miss the bargain. Without further ado, check all the discounted or temporarily free iOS and Android apps right below.
iOS
Android