This is the best widget for Android released in 2017
6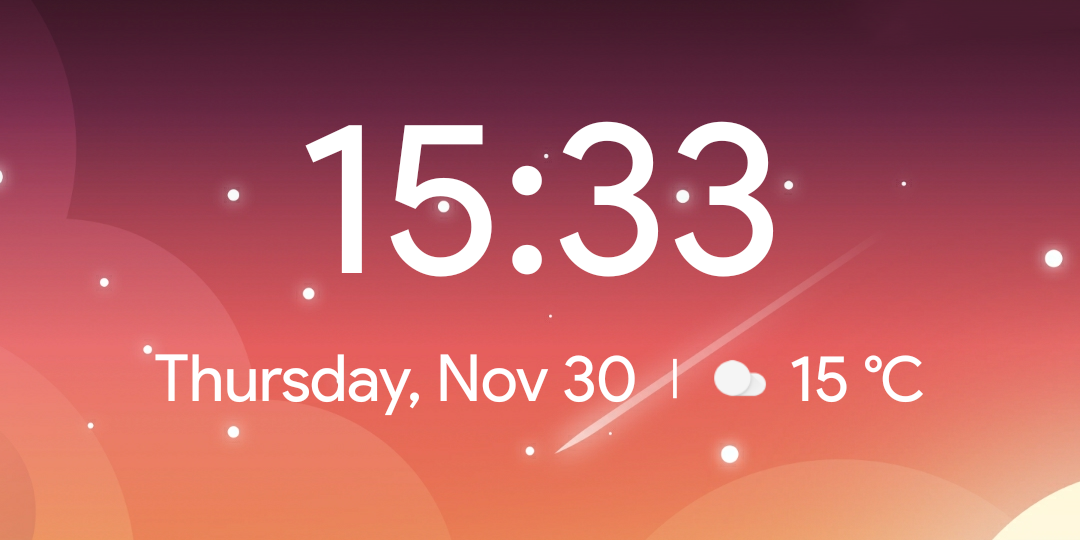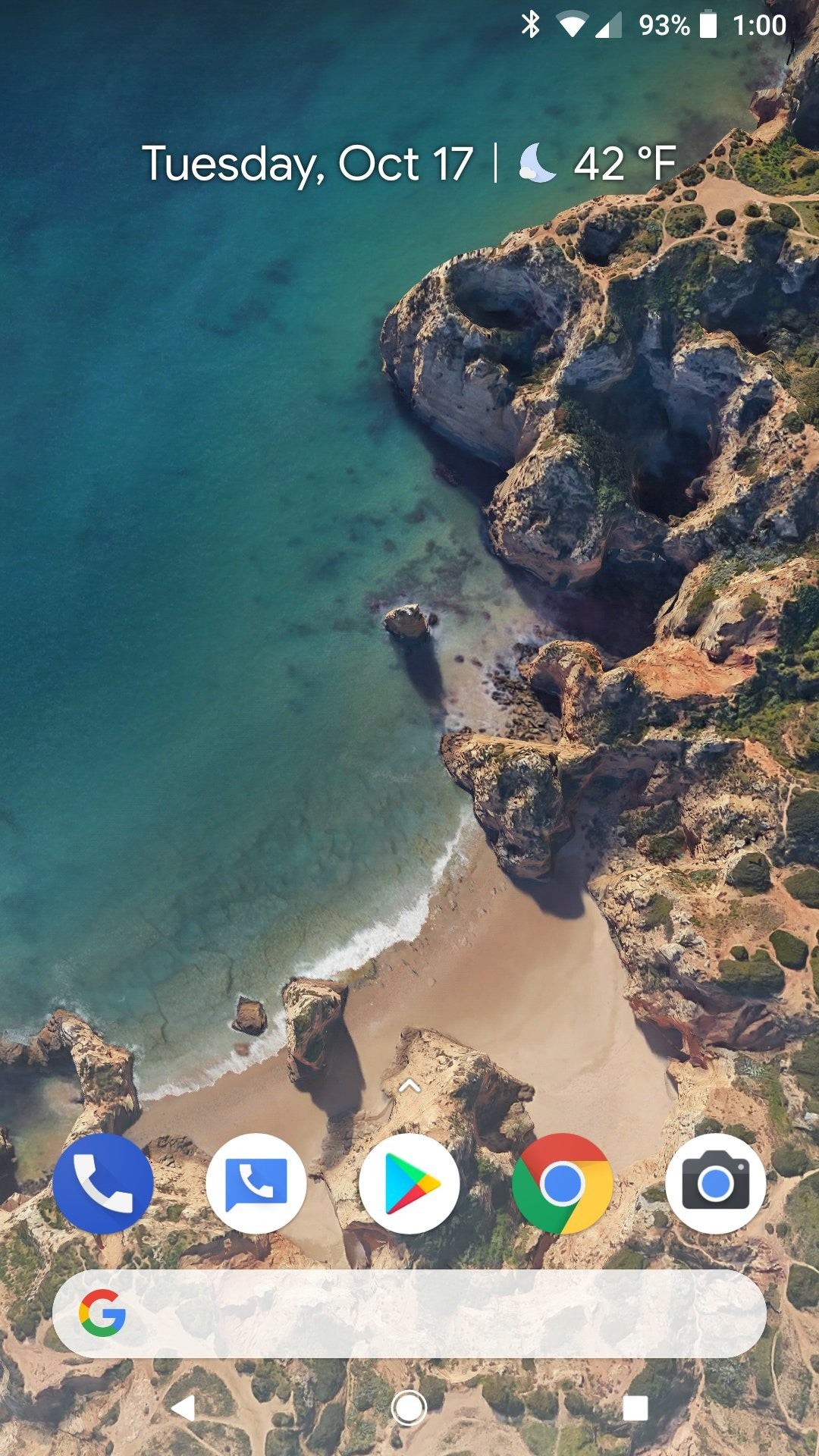 Pixel 2/2XL's cool new stock widget
Not everyone uses widgets on their Android device, and for a reason: the regular user is either unaware that their phone can do that, or they simply don't care about these for one reason or another.
Admittedly, the majority of widgets available for download on the Play Store aren't exactly catwalk stars in appearance, there exist a ton of widgets that not only have the stunning appearance, but also match that one in terms of overall functionality. And with tools like
KWGT
, you can even hit reach the next level and create a full-blown bespoke widget for your device in less than 15 minutes.
Google definitely wants to make widgets hip again, at least on its own phones. The new Pixel 2 and Pixel 2 XL have a new default homescreen widget that puts the current weather and any of your upcoming calendar events at the top of your screen.
Employing Google's new Product Sans font and in line with Material Design guidelines, said widget isn't ground-breaking by any means, but successfully dusts off Android's widgets and aims to bring them back into fashion. Sadly, with Google being Google, this widget will officially remain an exclusive to its new Pixels. Sad, but as usual, a workaround is present.
This widget allows you to do what Google won't
Enter Another Widget, an Android app with a rather inconspicuous name that steals away the stock Pixels' widget thunder and allows just about any user with a compatible device that's running Android 4.4 or higher to emulate the features themselves. The premise here is simple - you get a tool that looks and feels extremely similar to the new Upcoming homescreen widget. You get:
A customizable digital clock
Current weather (Celsius or Fahrenheit)
Upcoming events showcase (integration with multiple calendar apps)
OpenWather/Google Awareness support;
Product Sans font support.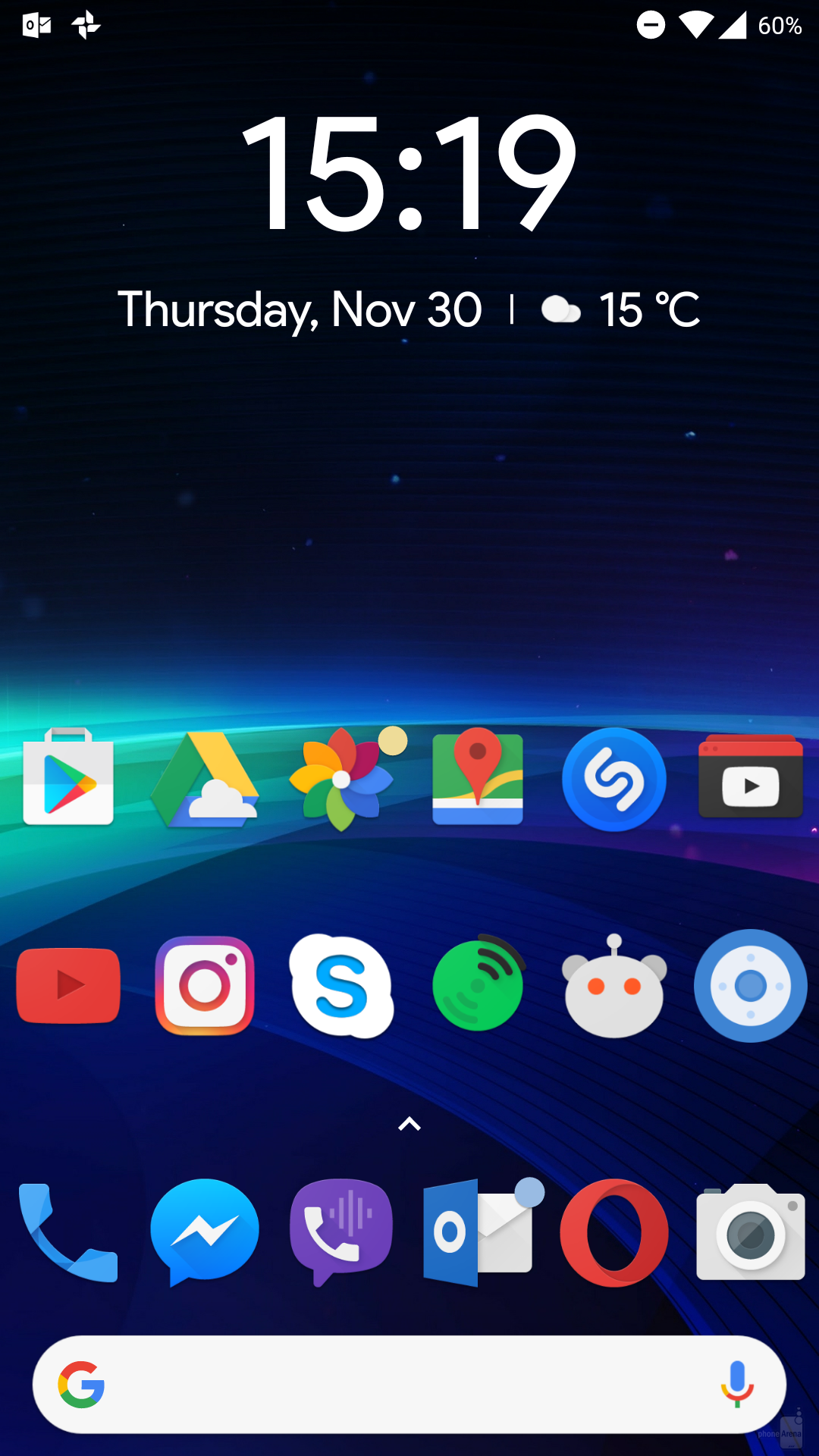 Another Widget is making my phone feel like that Pixel 2
After a short and rather pleasing widget customization, the widget will be up and running. Note that while the original Pixel doesn't have a clock, this widget has one, which would come in handy for folks that are adept in customization and have found a way to hide the status bar clock on their default homescreens (
Hint
:
a rooted device + toggling a respective setting in Nova Launcher Prime do the trick
).
Upcoming calendar events feature works as intended, aesthetically informing you about of your scheduled meetings and reminders before hours before they are due to take place.
You can customize how early should the widget ring the alarm, so to speak, and you also get to choose among your different calendars thus easily separating work from personal stuff.
The only hiccup that you're likely to experience is the fact that if you're willing to use OpenWeather's services, you will have to sign up for a free account on their website and get an API key, which needs to be manually input in a respective menu inside the widget. A minor nuisance that should have you up and running with your new desktop complication in no time.
Overall, Another Widget could easily be the thing that will make Android purists happy. It's beautiful, it's simple, it's efficient, and most importantly, it's openly-available for the larger portion of Android users.
If that's not sufficient enough to declare Another Widget one of the best arrivals to the, ahem, widget scene in 2017, we don't know what is.