Samsung Galaxy Note 10 and Note 10+ Q&A: Ask us anything about the S Pen monsters
21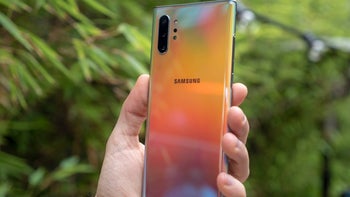 We've got a Samsung Galaxy Note 10 and a Note 10+ on us, and while we are working hard on that full review, we thought it'd be a great idea to answer some of the burning questions you might have about the two hot new devices.
Just like the Galaxy S series a couple of months ago, the Note series now embarks on an exciting new journey as far as design and features go, stretching the limits of smartphone design as we've known it and setting new benchmarks for the competition to match.
Go ahead, ask us anything you might want to know about the Note 10 or Note 10+! Have in mind that questions regarding battery life and camera quality will probably be automatically answered for you once the review goes live.