Pimp your iPhone and Galaxy S7 for spring and summer: Speck brings cool new case collection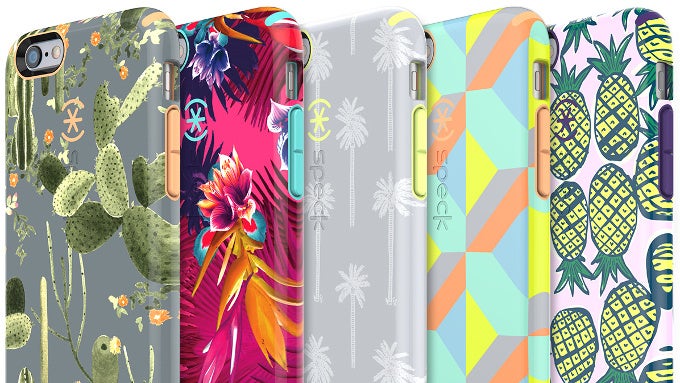 Popular case maker Speck has just released its fresh and new collection of iPhone and Samsung Galaxy cases with the colors and pictures of spring.
From the colorful and playful Inked selection of cases (you can select various pictures and textures for those cases) to the more rugged options and clear view cases, Speck offers quite the variety in types of cases that you can choose.
The company is also running a deal that gives you $30 off on purchases over $100, and $10 off on orders over $50.
The new spring and summer cases for the iPhone 6s and Galaxy S7 are available on Speck's official website and prices go from $35 to $50. Hit the link right below to take a further look and order one if you like them.