Impossibly beautiful puzzle game Monument Valley 2 is coming to Android
6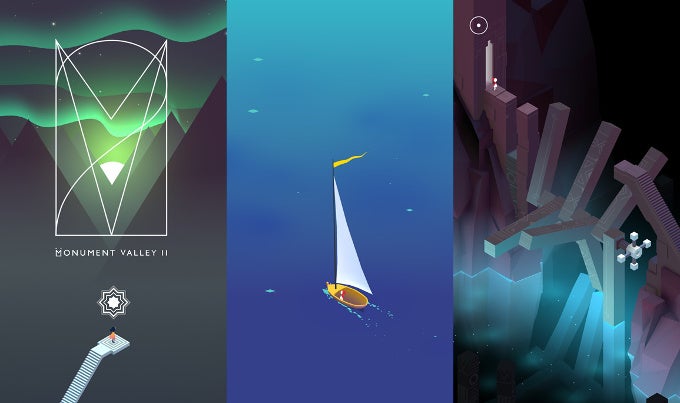 Monument Valley 2 is one of the most beloved original puzzle games for iPhone: it features a touching story, but also ingenious level design and some impossible mechanics that captivate players.
Sadly, it launched as an iOS exclusive, with no version of the game for Android.
This changes on November 6th when developer ustwo will release Monument Valley 2 on Android.
In Monument Valley 2, we have a new narrative that focuses on motherhood: our heroine, mother Ro, goes through the motions of raising a daughter and then letting her go. Step by step, we are taken into Ro's world where she takes her daughter on her first steps in this virtual world, helping her overcome the first puzzles.
The game costs $5 on the App Store, and you can read our full review right below: