How to blacklist and block unwanted text messages in Google Messenger
5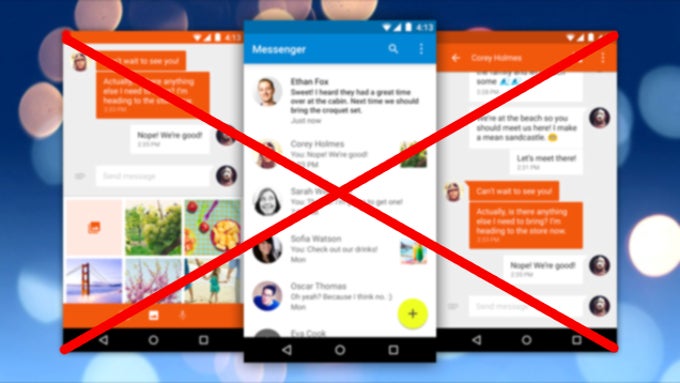 Ever felt the need to block certain text messages and preventing them from marring your SMS inbox? Chances are that you've searched for this feature at least once.Google is certainly aware of this, as its relatively new messaging app, Messenger, allows you to easily blacklist messages from certain numbers.
Note that this won't prevent the messages from being received - they still find their way to your inbox, but you won't be notified that you've received a message from the blacklisted number. Of course, you can do this in a host of other messaging apps, as well as the different manufacturers' baked-in solutions - however, we'll talk about these some other time.
Now, let's avert our eyes to Google Messenger. Here's how to do block the texts from a given number if you're using the app.