Google says Nexus orders are being shipped in the order they were received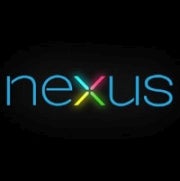 Google has put itself in some hot water by sending out a tweet last night saying that Nexus orders are being sent out in the order that they are received, which many Nexus buyers pointed out (angrily, we should add) is not the truth. A number of tweets were sent to Google, many showing proof that Google is not shipping on a first come-first served basis.
There were a few tweets with screenshots showing how those who ordered the same exact model as another person, were not getting their Nexus first even if it was ordered first. Google's cryptic response was that "
Some models have different wait times
," and that is absolutely true. Except that we are taking about orders involving the same exact model.
Those affected by this have demanded an apology, but so far mum is the word from Mountain View.
source:
@GoogleStore
via
TalkAndroid