Don't expect a Google Allo web client today
5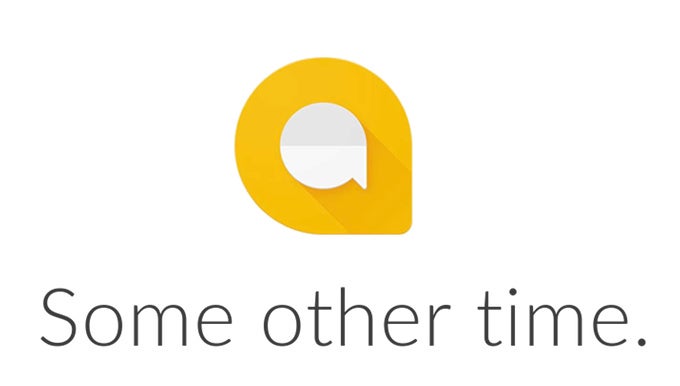 In case you've been anticipating Google to announce a web client for Google Allo today, we've got bad news for you.
Google's own VP of Communications Products, Nick Fox, shot down this possibility on Twitter a couple of days ago, where he claimed that while he's using a web client of Allo every day, it's still not ready for commercial release. This will reportedly take place in a month or two when the team behind Google's latest messaging app fleshes out its web client.

As a reminder, a web client for Allo has been one of the most requested features since day 1 alongside SMS support. Instead of that, the recent updates to Allo have brought animated emoji, polls, a bunch of new locales, and a new incognito mode for group chats.