Best new iPhone, Android and Windows Phone apps of September 2014
10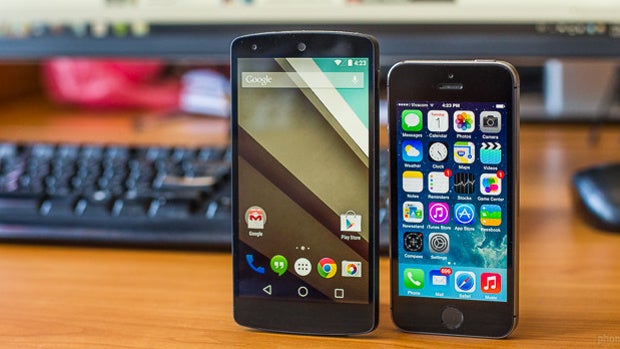 It's that time of the year again: the prelude to a busy Holiday season in gadgets, and after a whirlwind of announcements including two brand new iPhones, a new Galaxy Note, and many more, we can finally take a look around and see what's new in the world of apps. Luckily, app developers have not only caught up with this busy schedule: with a pretty much completed iOS 8 roll-out, and an upcoming crazy few months for Android with the arrival of L, we started getting a taste of the avalanche of updates and new apps.
This month, iOS 8 opened up a whole new level to camera apps by exposing camera controls in their entirety, so you can control the camera on iOS devices in a way identical to the controls you have on dedicated cameras: full-on ISO, shutter speed, and white balance control. We also have the first wave of third-party keyboard replacements to the stock iOS keyboard and (finally!) a lot of those support gesture typing.
With iOS 8 and Android L coming, an avalanche of updates and new apps is coming
In the slideshow below, we start off with iOS apps, but pick up with all the new arrivals on Android. We're already seeing the first Material Design apps, and probably the biggest launch this month was of Google's Hangouts dialler that works as a VoIP client that you can use to call (for free if you're dialing USA and Canada!) people across the globe.
We wind it up with a handful of new Windows Phone apps, and with thoughts about the huge change on the horizon with the unified across all screen sizes Windows 10 experience. But rather than talking about the future, let's see what are the best iOS, Android, and Windows Phone apps that the month of September brought us.