Best free Android and iPhone games! (March 27 - April 2)
0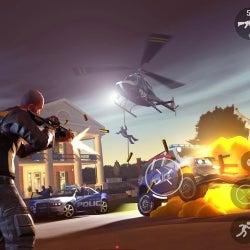 It's time to bring you the best of the best free games that launched over the past 7 days! Some serious action happened last week, with games like
Gangstar New Orleans
,
Dynasty Warriors Unleashed
, and a remaster of the mobile classic
N.O.V.A.
hitting app stores.
We are rather lucky to be able to enjoy such polished games for free, even if the publishers do expect us to pay for this and that through in-app purchases. You can still get a lot of quality gameplay in without spending too much, so that's the beauty of it!
Enjoy these titles and let's see what this week will bring.
Best free Android and iOS games! (March 27 - April 2)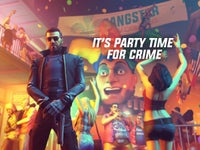 ALSO READ