Best Android widgets (March 2015) #2
4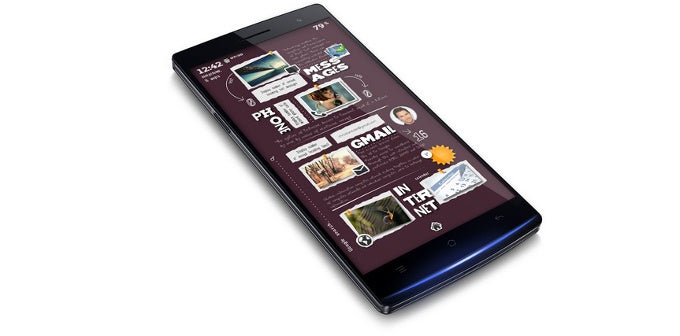 If you're an Android fan and widgets are your poison, then you probably have a few home screens that house a surplus of neatly organized widgets. Naturally, those who swear by Google and Android have tinkered with these, but those heavily investing into customization are certainly always searching high and low for a new widget that will give a whole new flavor to their Android screens.
Surely, Google Play is the home ground of many a widget, and while we've already separated the wheat from the chaff numerous times, a multitude of new ones hits the app repository on a regular basis. That's why it's rather hard to keep tabs on all the new widgets that make the rounds for Android. Surely, even the most dedicated Android fans have a tough time keeping track of these.
Here are the better ones that have landed on the Play Store recently.
Sketch Clock Zooper Widget
A collection of some pretty sleek skins for Zooper Widget, both clock and weather ones. The best thing about this widget is that it's free.
Month View
Just as its name suggests, this widget allows you to put a nifty month calendar right on your home screen so that you never lose track of time.
Cut Zooper Widget Skin
A skin for Zooper Widget that takes up your whole home screen. Torn paper has never looked so good!
Hourly Quotes Widget
This widget will provide a new quote on your home screen. It's pretty configurable, so that you can easily blend it with your own setup.
Organizer Widget
An organizer widget on your home screen? Totally possible with Organizer Widget.
Ultra Pack for Zooper Widget
A pretty large collection of various Zooper Widget skins. Several ones similar to the default clock/weather widgets in the Galaxy S6/S6 edge amd One M9.
Fancy calendar widget

Another calendar widget that aims to help you keep tabs on time.






Unique Widgets - Weather/clock
There's an abundance of clock- and weather-centric widgets on Google Play for sure, but this widget aims to be your go-to choice when it comes to time and climate info. It sets itself apart from the rest with the pretty vast pool of customization options.