Apparently, this Nokia accessory can wirelessly charge not only smartphones
7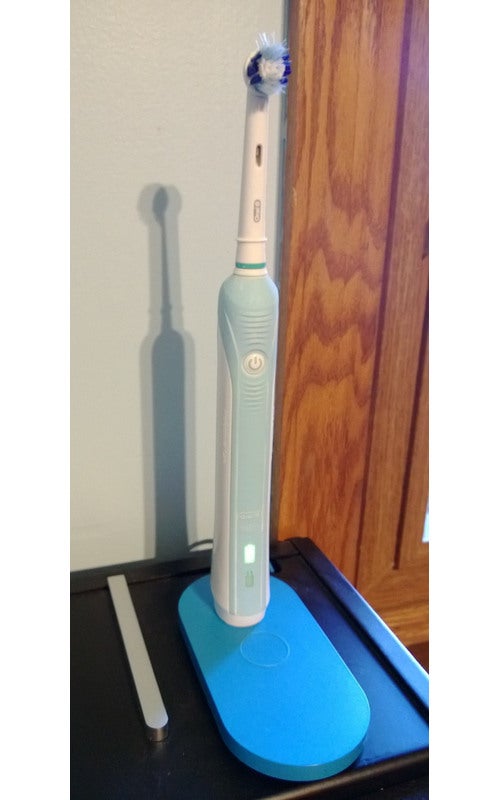 So, it turns out that a Nokia wireless charging plate, which is meant to be used with handsets like the
Nokia Lumia 920
,
Lumia 820
and the likes, can charge the batteries of other gadgets as well. A
Reddit
user posted this photo of an electric toothbrush supposedly being charged inductively as it sits right on top of the accessory.
How is this possible? Well, it is clear that the toothbrush comes with wireless charging support out of the box. The technology used in the process is known as the
Qi standard for wireless charging
and it is getting increasingly popular. However, those who have tried charging a Nokia smartphone on a toothbrush's charging stand report that it doesn't work, most likely due to the lack of sufficient current, although the handset is able to detect the presence of a wireless charging accessory.