Productivity overwhelming - App Pairs is one of Galaxy Note 8's best hidden features
48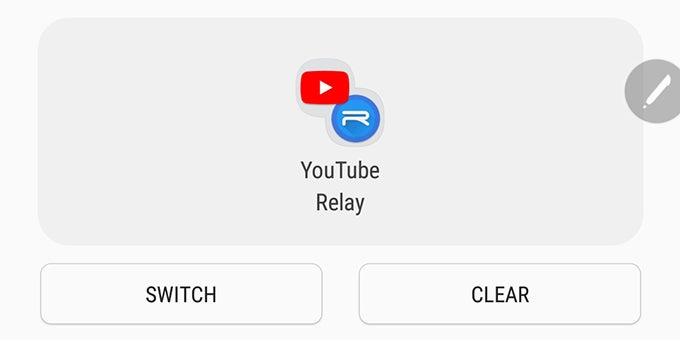 There's hardly a software feature you can think of that's not on the Galaxy Note 8, but the phone doesn't just stop there, it builds upon the strong foundations and creates an exceptional productivity-oriented package.
A favorite feature of ours that's an integral part of the Note 8 multi-tasking experience is app pairs, a functionality that lets you create easily-accessible multi-tasking shortcuts accessible from the slide-out edge panel on the Note 8. Sadly, that feature is not available on the Galaxy S8/S8+ and will likely never be, which is a shame.
Say you love to watch YouTube videos and browse Reddit with your favorite Android client simultaneously - with App Pairs, you can create a shortcut that launches both apps in split-screen view as easy as abc.
So, how does one enable App Pairs on their Note 8? Let us show you.