ARM launches own Android development kit for improved energy performance with its chipsets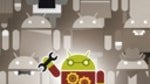 Considering that ARM's chip architecture is found in the vast majority of smartphones today, a new Android development kit issued by the Brits can only be welcome news.
The
DS-5 Community Edition
kit promises up to 4 times faster application performance than Java code, and differs from Google's own SDK and NDK in that it is optimized for energy efficiency.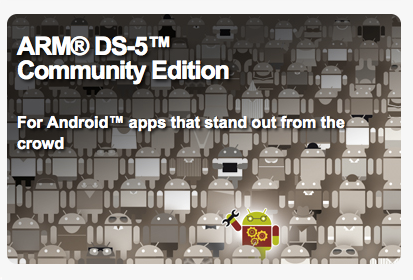 Coming straight from the source we've no doubt that the DS-5 CE code can lead to more power-thrifty applications and software on Android devices, and hope that developers will take a long and hard look into it when compiling for ARM-based chipsets.
The kit lets you see processor-specific information, and includes its own graphics debugger. DS-5 CE is a plugin for Eclipse, and integrates with the Android SDK and NDK for those of you who into developing. Below is a video to help with the installation.
source:
ARM
via
SlashGear