This refurbished Apple iPad mini currently going for $149.99 on Groupon, you save $99
6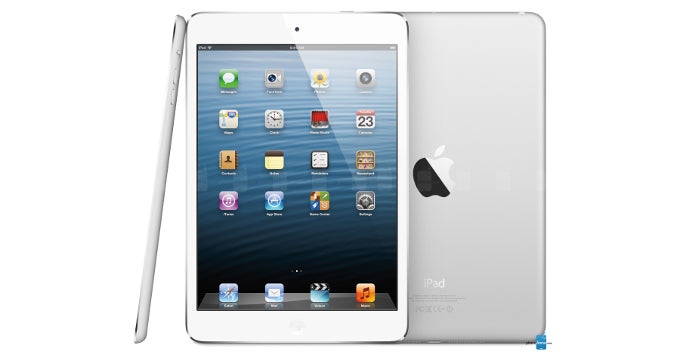 Product
Location
Item Condition
Current Price
Offer Expires
Apple iPad mini
Groupon
Refurbished
$149.99 (

$249

)
-
Are you on the market for a new tablet that should be explicitly unused? Well, if yes, then have we a deal for you!
Groupon has this nifty ongoing promotion that allows you to snag an Apple iPad mini for $149. That's a 40% cut off its regular price of $249 on Groupon, which means that you save yourself almost a hundred bucks. We are talking about refurbished units here, hence the price.
Well, you could be wondering "Why would I buy myself an iPad mini that is a couple of generations old and also used?". Simple - it will make a great present for folks that don't care if they're using cutting edge gadgets.
Make sure to act fast if you want one, the sale won't go forever.