The best karaoke apps for Android and iOS
5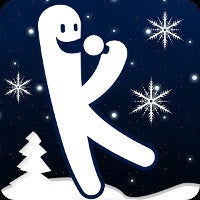 Us humans differ from other breathing organisms on our planet in a number of ways, and singing is one of them. Even if you're not any good at it, nothing stops you from having a go whenever you feel like it. It's no surprise then that karaoke hardware and software is as popular as it is.
But while the karaoke industry is well and good overall, it hasn't quite penetrated the mobile space, at least not significantly. Indeed, during our time researching karaoke apps we quickly realize that the great solutions out there are few and far between.
And yet, great karaoke apps there are, and the ones we rounded up for you below are nothing less than top-notch.
Take a look!