The OnePlus 5: yeah or meh?
30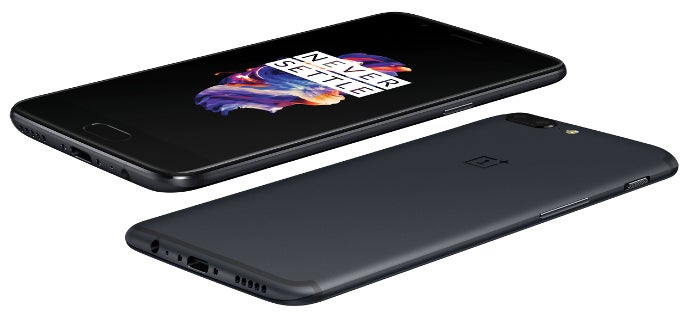 Well, folks, the
OnePlus 5
is announced and wow — it is brim-packed with hardware. Snapdragon 835, 6 GB / 8 GB of RAM, 64 GB / 128 GB of storage, 16 MP + 20 MP dual camera on the back, 16 MP camera on the front, $479 starting price, OnePlus, hold your horses!
Yes, the handset has some spectacular specs on paper, though, the way it looks may be a bit divisive among fans, due to its... similarities to the
iPhone 7 Plus
. In any case, it's time we ask you what you think about the new flagship killer!
OK, so, we won't ask you if you'll be buying it just yet, but what are your thoughts on it based on first impressions?