Samsung sets the date for its 2018 Developer Conference
1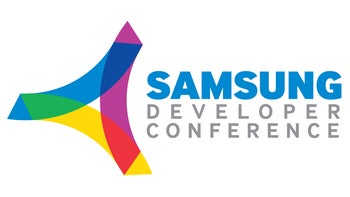 Like any major player out there that deals with software and hardware, Samsung has its own Developer Conference, held annually. During the event, the company reveals new software, discusses updates and progress on old projects, and announces software development kits for the developer community. It's the place to go if you want to build apps and services for Samsung devices, as the event is good for both networking as well as direct discussions with Samsung teams.
The company has just unveiled the time and place for its Samsung Developer Conference in 2018 — it'll be held in San Francisco, on the 7th and 8th of November.
As far as what panels would be featured and what'll be discussed — that's still up in the air. Information on how to register will also be shared "soon".