Refurbished Apple iPhone 6s with 64GB of storage going for $489.99 on eBay, down 35%
9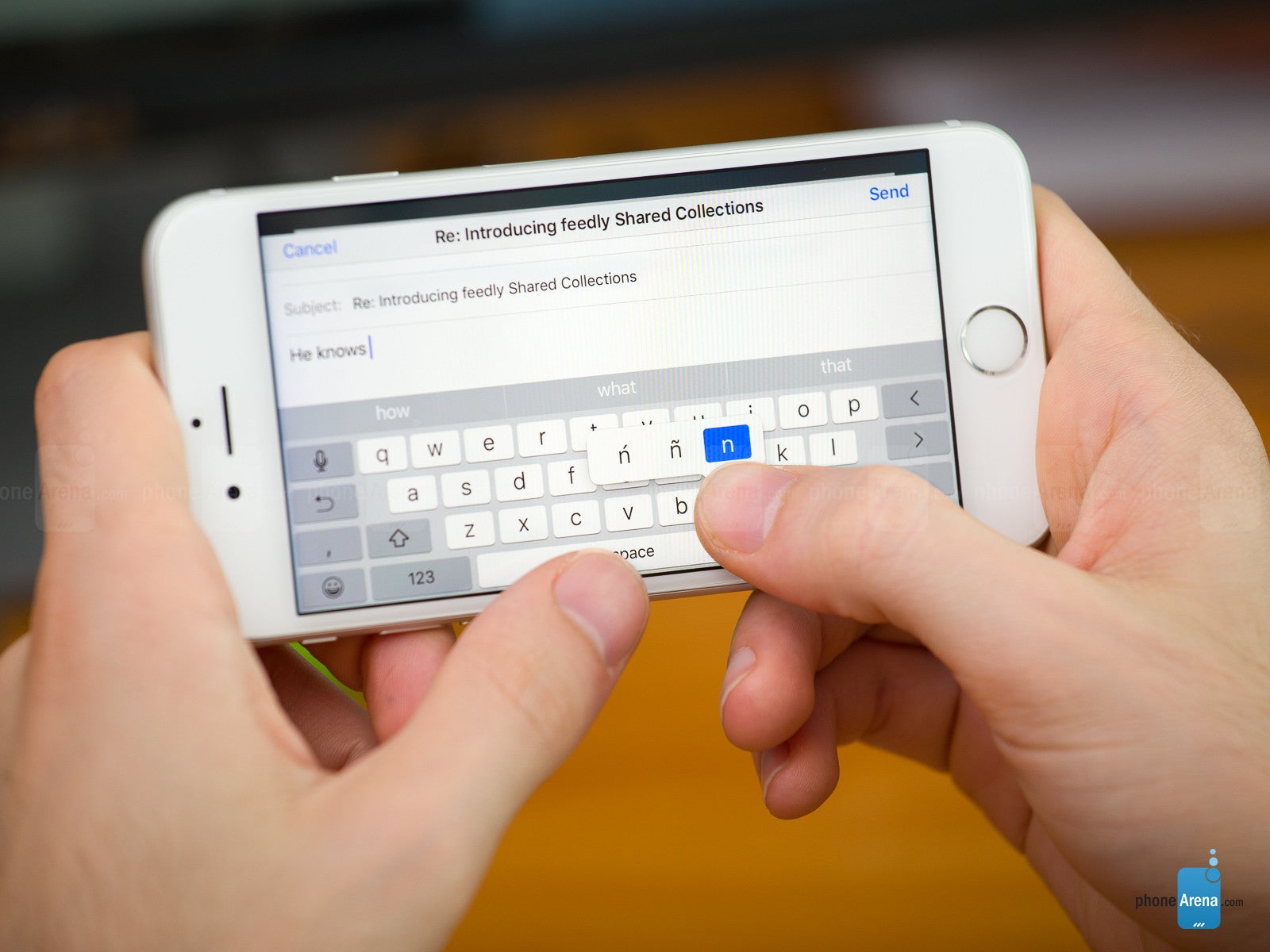 Product
Location
Item Condition
Current Price
Offer Expires
Apple iPhone 6s 64GB
eBay
Refurb
$489.99 ($

749.99

)
35% discount
-
Yesterday, we told you about a deal enabling to snatch a refurbished iPhone 6 on the cheap. After the 2014 Apple flagship got discounted, it was only a matter of time before its successor, the iPhone 6s, got a similar treatment.
There's an ongoing promotion that allows you to get a refurbished 64GB iPhone 6s on eBay for$489.99, which is 35% lower than what you have to pay for a brand new 64GB iPhone 6s.
We would like to stress on the fact that the units are refurbished ones, but the seller states that the units are in excellent cosmetic condition, so have this in mind before you jump on board.