Nexus 6P comes with two Google-designed cases: woven fabric case and leather folio
9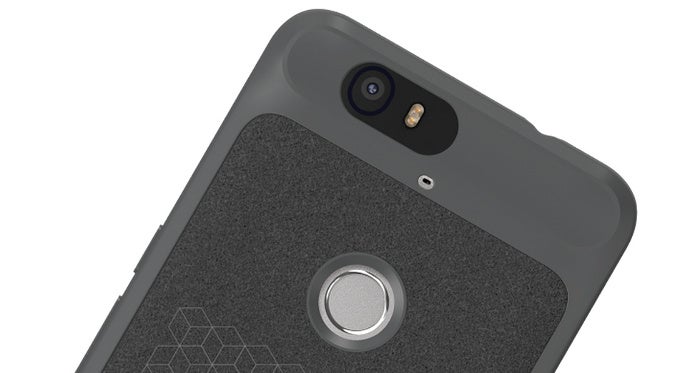 The brand new Nexus 6P is here and it's the first Google Nexus phone made by Huawei.
It's also the first Nexus phone with a metal body, and while you might enjoy the cold, evergreen feel of metal in your hand, you will probably want to slap a case on top to protect the phone against damage and keep it in mint condition.
Two Google-designed cases
Luckily, Google itself has come up with two official cases that it designed itself and both are interesting solutions: one case with a woven fabric feel and the other one, a folio that protects both the front and back of the phone, with a more traditional leather texture.
The prices are set at $50 for the folio and $35 for the case, and you can take a look at their visual style and appearance below.