Motorola MOTO Z9 approved by FCC, really coming to AT&T?
7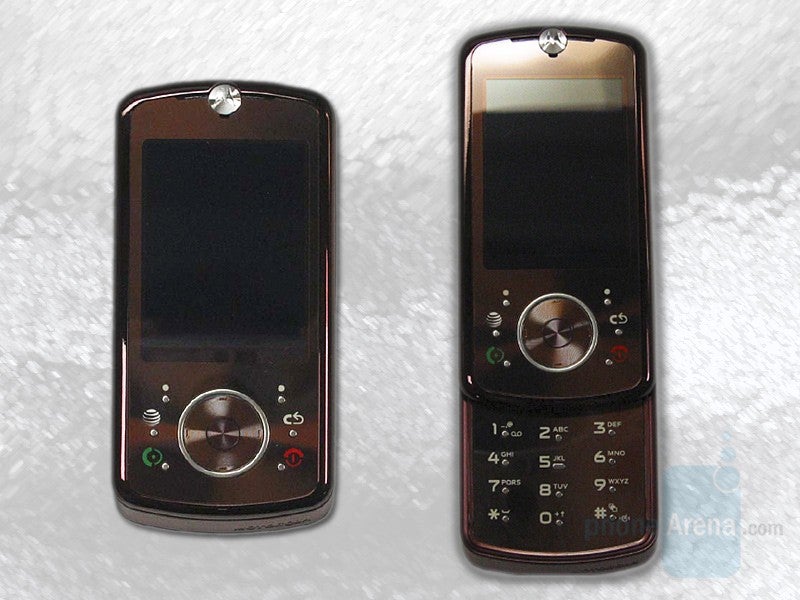 In the middle of 2007, the first evidence about the existence of the
MOTO Z9 appeared
, together with a few live pictures. The RAZR2-like slider caught our attention with the stylish look and the AT&T branding, clearly making a statement that the #1 U.S. carrier is testing it and may offer it.
Today, FCC revealed a few more pictures, as well as the manual of the phone. Again, the AT&T branding is in place. Earlier rumors pointed to a February release, but obviously, the customers would have to wait a little more to get their hands on the phone, which is not officially announced yet.
MOTO Z9 is 3G capable, with a GPS, 2-megapixel camera and Linux-Java OS, which is used in the U9, V8, and E8.
Motorola MOTO Z9 Preliminary
Specifications
source: FCC