Microsoft forgets Windows Phone in Windows Live Messenger ad
8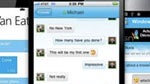 An ad for Windows Live Messenger surfaced recently that specifically said, "Chat with your friends, whether they're using an iPhone, Android, BlackBerry or PC." When you read that, you get the suspicious feeling that there might be one other type of device that Windows Live Messenger is available for. What was it? Oh yeah! Windows Phone.
While Messenger does come with Windows Phone, you would think Microsoft would take the opportunity to list with the other devices that you could communicate with, especially since it's their own device. The good news is, at least on the mobile messenger information page at explore.live.com Windows Phone gets its own tab.
This time we'll chalk it up to the 'ol whoops. Hopefully moving forward Microsoft will take any opportunity it can to promote its own devices.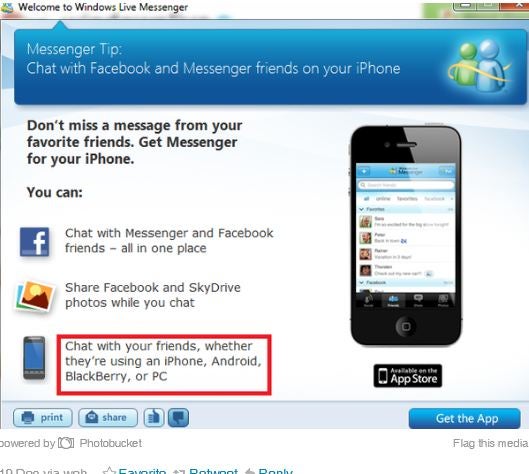 source:
WP7 Connect