Majority of Nokia's fan base still prefer QWERTY
37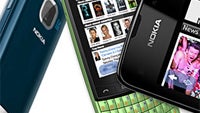 It's no secret that today's tech users are very opinionated about their preferences in various devices. As touchscreens have seemingly taken over the market the last few years, there is still a very large crowd that insists QWERTY is king.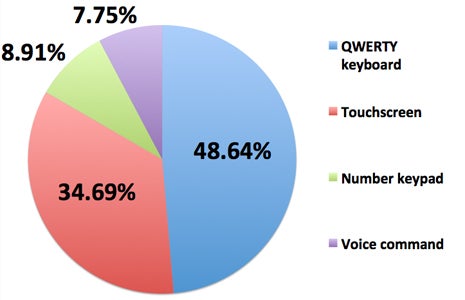 Nokia recently ran a poll over at the Conversations by Nokia blog to determine what input method their readers favored. Users had the choice between QWERTY, Touchscreen, Number keypad, or Voice command. Overall, 48.64% opted for QWERTY, 34.69% preferred Touchscreen, and 8.91% and 7.75% voted for Number keypad and Voice command respectively.
Interestingly, when breaking the poll down by country, Touchscreen came out in front in the US with 47.22% of the votes. Conversely, European nations such as Germany, the UK, Sweden and Finland, as well as emerging countries such as the Philippines all preferred QWERTY as their input method of choice.
Recommended Stories