Hands-on with Nokia N82 Cameraphone
4

Finally Nokia answered our prayers – the new cameraphone of the Finnish manufacturer replaces the standard LED flash with Xenon one. It was exactly the flash, what put the Sony Ericsson cameraphones a step ahead the competition, but now Nokia tries to stop that. The N82 is a candybar with 5-megapixel camera, which directly puts it as a rival of the K850 and other models like the Viewty and G800. Unlike them all, it is a smartphone running on Symbian 9.2 with S60 interface, just as the N95.

In the N82, Nokia has also included a sensor for the orientation of the device, which controls the interface – it can be in vertical (portrait) orientation which is standard for such device, but also in horizontal (landscape) if one prefers so.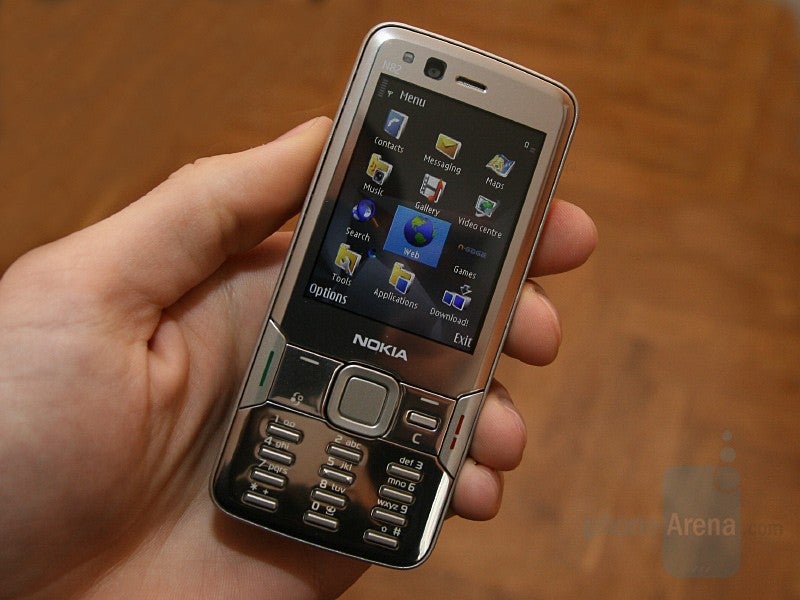 Expect our Nokia N82 Review soon!