Google stock rallies, closing in on $1000
32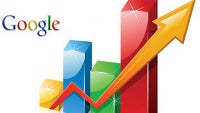 Something crazy is going on with Google stock right now. It has just soared in pre-market trading after the company beat the Street expectations by a whopping nearly 10% and the stock is closing in on $1000 value.
At the moment of this writing, Google stock is up 9.9%, or $87.19, to $975.98. This explosive growth translates into total market cap approach the $300 billion mark very closely at $296.16. This makes Google larger than Microsoft by market valuation, but we all know how volatile this measure is and how quickly it can change. Nonetheless, it's telling. And hey, happy times for Google investors!
Google has not been the only tech company with huge gains in stock. Apple is also riding bullish sentiment of investors and Cupertino stock is closing in on its highest for the last six months, selling for $507 pre-market.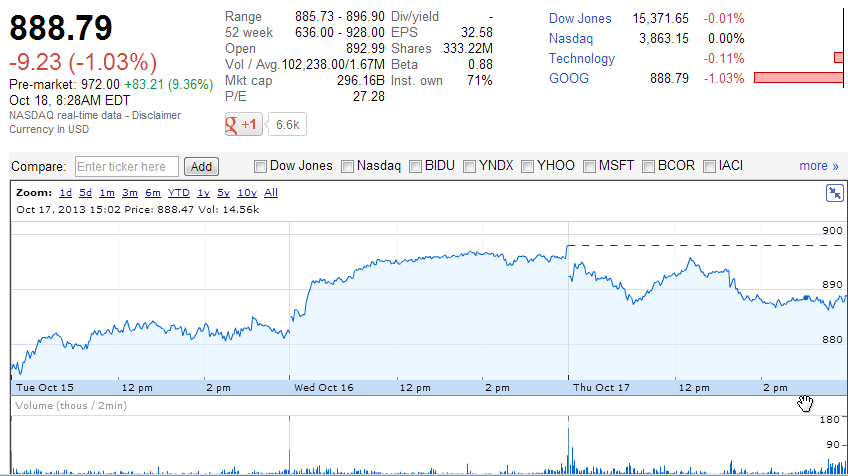 source:
$GOOG