Google shutting down Shopper app in favor of Search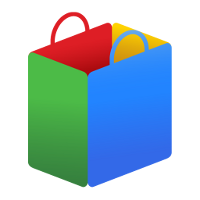 Another one bites the dust, but this time around, we're pretty sure there won't be the same outcry around Google deciding to sunset its Shopper app as what we heard when it was announced that Google Reader was being retired. For the most part, people use Google Search for shopping needs, and Google is recognizing that.
According to a new blog post, Google says that the standalone Google Shopper app for Android and iOS will be shutdown on August 30th. The post says that "76% of shoppers use the web to research purchases and 57% of people use mobile devices to help them shop smarter." But, it seems that most of that is going through Google Search, so that is where Google is directing users who had enjoyed the Shopper app.