Google Wallpapers brings fresh new wall art, but the best is Pixel-exclusive
5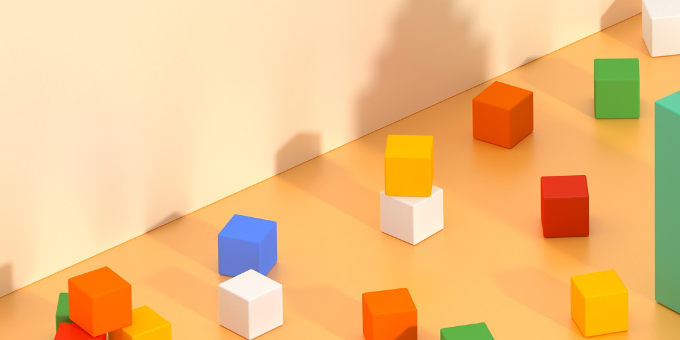 The Google Wallpapers app is getting fresh new wall art, but most of it is exclusive to the Google Pixel series.
There are 3 new categories added to the Google Wallpapers app: you have geometric shapes a la Nexus 4, the photo-realistic Underwater section and a cool and artistic new "Keep Looking" section. The Geometric Shapes one is available on all Android devices. There are also new additions in the existing categories, including that Rainy day wallpaper that we saw on the Pixel 2, but that's again a Pixel exclusive.
There seem to be a few new additions in the Landscapes section that look very nice as well.
Whether you are a Pixel owner or not, the Google Wallpapers app remains one of the best choices for wall art on Android and it's completely free, so do take a look at the link right below.