Google Calendar makes a debut on iPad: tablet format, goal setting and more
3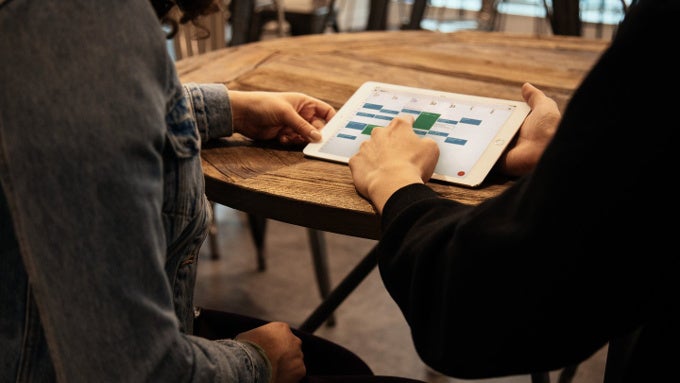 Google Calendar has now arrived to the iPad.
One of the most powerful productivity apps out there, Google Calendar's version for the iPad features a well-tailored interface with proper visualization for the larger screen format.
Google Calendar allows you to easily find and book a room for your meetings, as well as set a goal and have the calendar find free spots in your schedule to help you achieve that goal.
Google's Calendar also features intelligent text recognition features, so that you can simply write 'Meet Sarah at 6pm' and it will automatically have the event scheduled for that time. The app supports the useful color codes, and has various views that you can switch between depending on your preferences and how busy your schedule is. The app is completely free and you can get it at the link right below.