Did you play Google's Earth Day quiz game yet?
20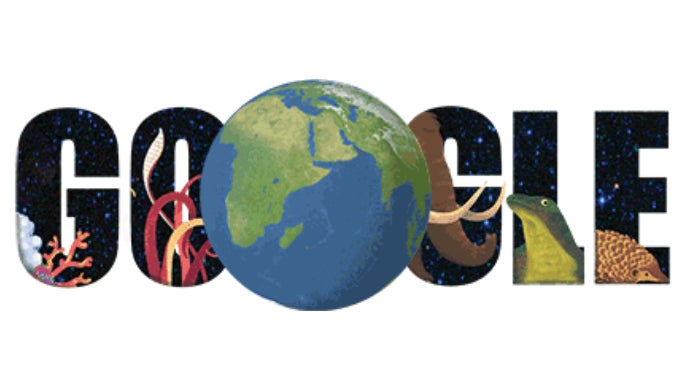 So, today is Earth Day – the day when we try to remember the importance of environmental protection and the fact that we live on a piece of rock with limited resources. Right after that, we will get back to drooling over a smartphone that currently has a 50% production yield for its frontal glass, but that's another story.
Google, of course, is commemorating this date with a specialized logo on its front page. However, if you tap the logo, you will get a quiz, which will try to tell you what kind of animal you are – just some typical Google fun, which tries to be lighthearted, yet spread some awareness. Alternatively, you can get the quiz by typing "Earth Day Quiz" into your Google Search widget.
So,
what type of animal are you?