Detroit policeman allegedly spied on a naked breastfeeding mother via confiscated iPhone
28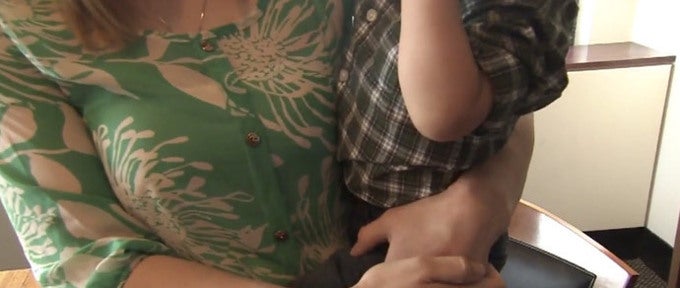 There is obviously a big problem in the way law enforcement has access to people's phones.
Right after the big controversy around the San Bernardino shooter's iPhone and the FBI's request to Apple to break its own iOS platform and provide the cracked version to the US Government (and risk have this cracked version out in the wild), a new story is unfolding, this time on a local level in Detroit.
A woman who herself is a dispatcher for the Warren Police Department accuses a Hazel Park police officer for spying on her while she was nursing her baby naked at home.
"I was in shock, devastated, angry ... This is such a serious violation of my family's privacy including myself and my son," she said. "It is absolutely necessary to take this action to prevent this from happening to future individuals."
The woman filed a lawsuit on Wednesday. The story starts with the arrest of her fiance and father of her infant son, a licensed medical marijuana caregiver, arrested on drug charges.Following the arrest, officer Michael Emmi searched the couple's house and confiscated her fiance's iPhone. The house has a separate nursery equipped with a Nest cam and the fiance's iPhone was the only device with access to the camera.

The woman claims that she has noticed twice that while breastfeeding her son naked the indicator light on the Nest cam was blinking, meaning the device was being watched remotely. At the time, her fiance's iPhone was already in law enforcement's possession, as her fiance was in jail.

The woman then immediately used the 'Find My iPhone' feature on iOS and located the seized iPhone to officer Emmi's home address.
Hazel Park Police Chief Martin Barner responded to the whole scandal calling it 'questionable at best' and saying that officer Emmi has 15 years of professional experience. We'll keep an eye open to see how this particular case unfolds.
source:
Fox2Detroit