Chinese phone maker allegedly preparing world's slimmest, 5.6mm Android phone
18
Speaking about razor-thin phones might be just a vague metaphor at the moment, but with technology advancing truth is we are getting thinner and thinner devices every day. And now Chinese phone maker UMeox with little international acclaim is said to launch a pretty spectacular device - a 0.22" (5.6mm) thin Android phone that will easily become the world's slimmest.
So far, smartphone makers have never broken the 6mm barrier and Huawei's P6-U06 was the thinnest device out there with its 0.24" (6.18mm) body.
But the upcoming UMeox X5, the 0.22" thin phone, will beat that. Overall dimensions of the UMeox X5 are said to be 118 x 60 x 5.6mm that should translate into a screen of around 4-inch diagonal. Apart from being a great piece of engineering, would you buy such a super thin phone?
source:
GizChina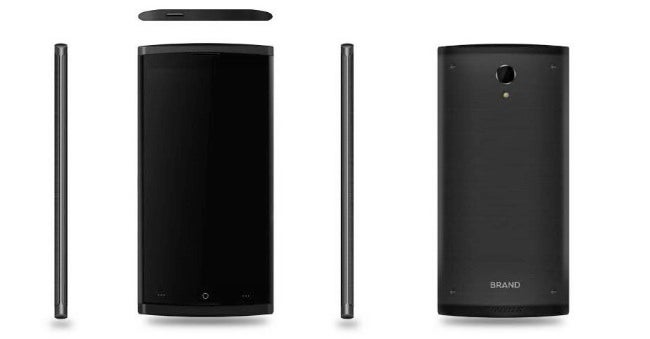 Recommended Stories