Best new icon packs for Android (July 2015) #3
3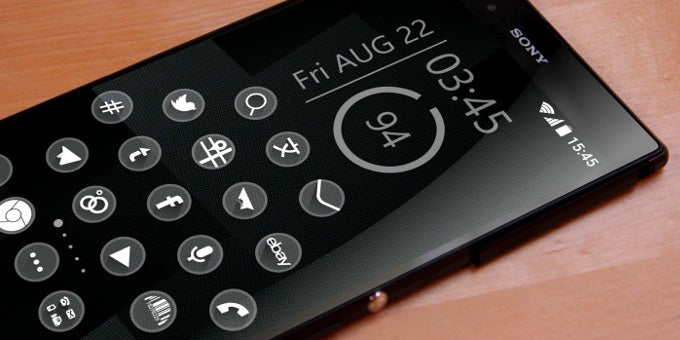 Looking for a quick way to change the looks of your Android device? Apart from changing the launcher, you can also bring a whole new look to your UI by simply changing the default icons with some more compelling ones.
There are a lot of quite awesome and intriguing icon packs for Android - normally, a handful of noteworthy ones appear on Google Play each and every day. However, keeping tabs on all of these is quite a cumbersome task, even for those who are into such things. This is why we regularly show you the icon packs that have recently made their way to the Play Store and deserve your attention.
Have in mind that you'd normally need a third-party launcher in order to change your stock icons with some of the beautiful suites right. Note that as a rule of thumb these are usually compatible with all third-party launchers that support icon packs.
One
There are more than 2,000 icons in this icon pack, which works with all of the popular launchers out there. There are no wallpapers or widgets inside, but the minimalistic look of the icons is pretty sleek.
One icon pack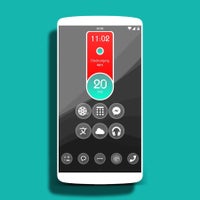 Grace
You will have more than 1,00 icons at your disposal if you decide to download and use this icon pack. With multi-launcher support, 5 wallpapers on board, and support for a multitude of launchers, Grace seems like a must-try for all of you icon-lovers.
Boxx comes with 1,550 icons, 7 wallpapers, as well as 8 dock designs for launchers. There are also 14 background colors available, which means that your desktop will hardly ever look dull again.
Artius
You will find more than a thousand icons inside Artius, with more than 20 additional wallpapers, as well as an icon request tool. If it looks like something that will float your boat, Artius will cost you $1.99.