Best new icon packs for Android (April 2016) #2
4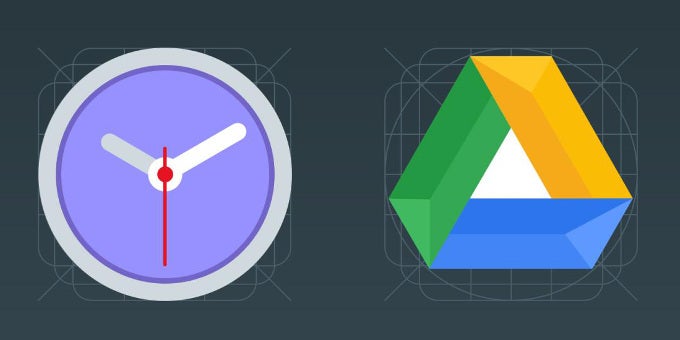 Ever wondered what's the fastest way to breathe new life into your Android phone, and more specifically into its interface looks? There is a quick and easy answer to this question - the fastest way to spice things up is by getting a custom launcher and employing a custom icon pack! We love these, and you should do, too! After all, within minutes, you can transform your dull UI into something different and exciting.
As we adore icon packs (actually, who doesn't?), we've taken upon ourselves to show you the best new ones that have stormed the Play Store and attracted our attention. We've been rounding these in a post every two weeks or so for over a year now, and we've stumbled upon many gorgeous icon packs. We are glad to share, so be our guests!
Flat White
Sometimes, the simplest things are the ones that stand out the most. We'd never imagined we'd say that, but here goes — an icon pack with downright plain white icons and flat looks is among the best new ones for Android. Due to the minimalist appearance, Flat White can be easily intertwined with almost any other home screen theme out there.
Garcia UI
Garcia comes with over 2,500 circular icons on board. Following Google's Material Design guidelines, they are a pleasure to look at - clean and without any unnecessary complications on board. Icon masking is a supported feature, so all of your apps will get the same uniform look.
Pure Icon Pack
Pure Icon Pack is a simple and good-looking icon pack. It won't try to steal your eyesight with unsightly colors schemes or shapes, it's just a classic icon pack done well. And these are truly timeless.
Temporal
Inherently cool, this icon pack impresses us with its dated, grungy looks that resemble old paint. It's truly something different, and while it might not float just anyone's boat, Temporal is definitely a stunning icon pack. There are more than 4,000 icons inside, which is pretty good, too!
Harriet UI
Harriet UI is a flat icon pack that contains over 1,300 icons. They are of the squircle type - neither squares nor circles, akin to Apple's iconography.