Best new Android widgets (April 2015) #2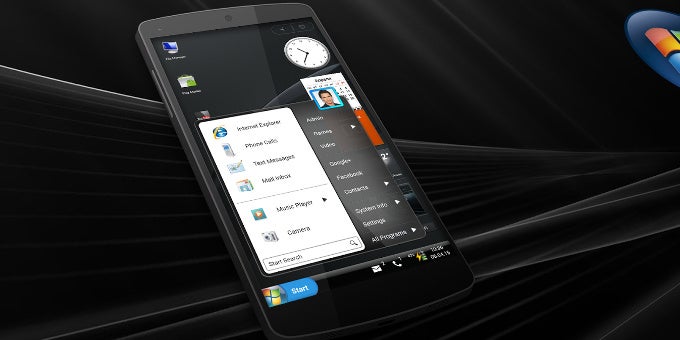 If you're a dedicated Android fan and not making full use of widgets, then you're totally not using the full potential of Google's platform. See, if we take away widgets out of the feature bag, we are easily stripping it from one of its defining features.
Certainly, a lot of widgets arrive on Google Play daily. Sifting the wheat from the chaff is pretty hard, even if you are a fan of customization. That's why we do the hard work for you and provide you with a curated selection of all the best new widgets that arrive on Android every two weeks or so.
This week is no different, as the fortnight's dosage of Android widgets is here. Scroll down and check out the notable new ones that you shouldn't miss at all costs.
Theme UX 4.0
Provided that you like LG's new UI, which will grace the upcoming LG G4, this Zooper Widget will help you emulate it on your Android device.
Vista

Remember Windows Vista? This skin for Zooper Widget aims to emulate a similar interface setup on your Android device.
ColorS
This skin for Zooper Widget aims is a whole-screen solution for your Android device.
STFU Silent Mode Widget
If you're running Android Lollipop, but still miss the old silent mode, then this widget might get your attention.
Desktop

Another theme for Zooper that takes your whole home screen. It emulates the creative chaos we all have on our desks.